An actress who went against the odds to attain success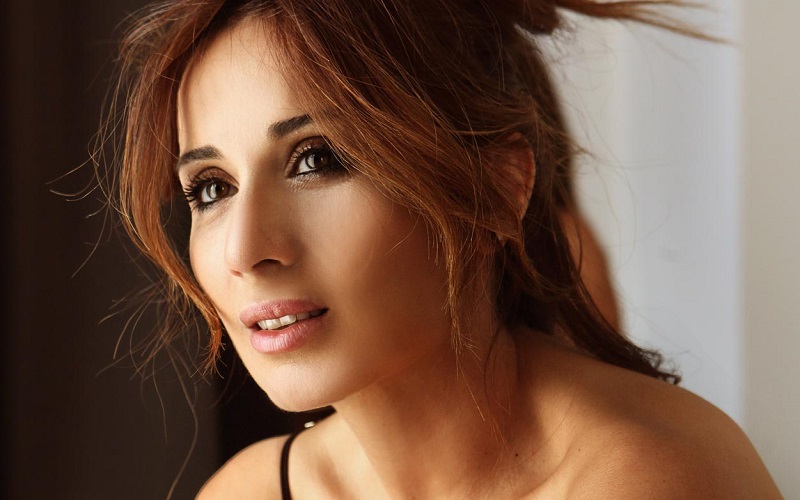 Carine Rizkallah is a Lebanese writer and actress who went against the odds to pursue a career in acting. Rizkallah studied acting and theater during her university years, despite the fact that she did not have her father's support. To say she proved him wrong with her success would be an understatement.
In 2001, Rizkallah began writing comic works before moving on to TV drama with her first series "Helwe w Kazaba." She has come a long way in the nearly two decades since. Rizkallah took part in the third season of the Arab world's version of Celebrity Duets (2012) and came out victorious. She donated the $14,500 prize to the Heart Beat Association to help children with heart problems in Lebanon. In the years that followed, the actress took roles in several series including "Qalbe Da2," "Mish Ana," "Li Akher Nafas," "Em Al Banat," "Inti Meen," "Bardana Ana," among many others. She also played a role in the film "Madam Bambino" in 2011. 
Over the course of her career, Rizkallah has earned many awards and titles including "Best Lebanese Actress" in 2015. She was also awarded for her roles in "Mish Ana," "W Msheet," and "Inti Meen," in 2016, 2018, 2019, respectively.