Charbel Ziade.. is an exceptional actor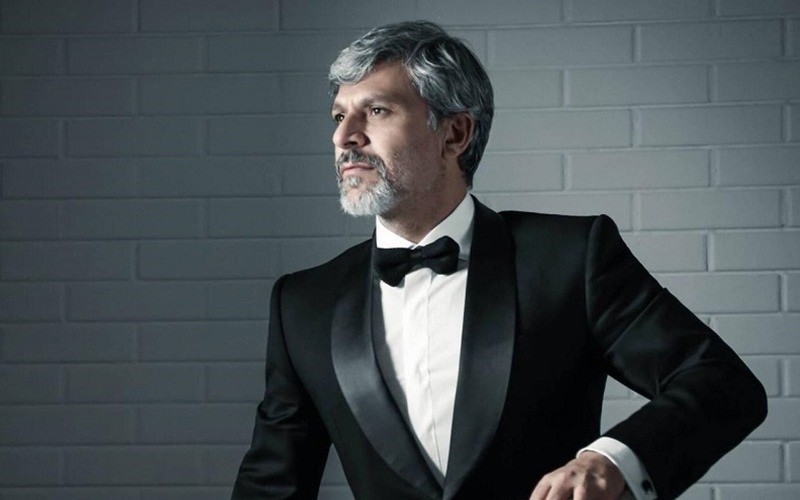 Charbel Ziade is a well-known Lebanese actor and producer who ventured into the art world over 25 years ago, playing a role in many works including "Al Asifa," "Bint Al Shahbandar," "Al Yanabeeh," "Jareemet Sharaf," among others. He has acted in several cinematic and TV works across Lebanon, Egypt, Syria and Dubai.
Ziade won the admiration of many after he appeared as a broadcaster alongside former Miss Lebanon Nisreen Nasr as they presented the program "Ya 3omre," which aired on Future TV. This, however, was not his first program as he hosted the program "Al Bayt Al Sa3eed" in 1993. Over the course of his career, Ziade has also hosted a number of radio programs.
He has also taken part in several theatrical works including "Kermel Al-Mahrous," "Feltene," and "Man Qatafa Zahrat Al Khareef."
Ziade founded his own production company and devoted much time to it for a while, moving away from acting and presenting programs for about 10 years. He then made a comeback and presented a program alongside Bernadette Houdeib.
Book a request from
Charbel Ziade
!