Actress
Performer
singer
Lebanon
November 18, 2022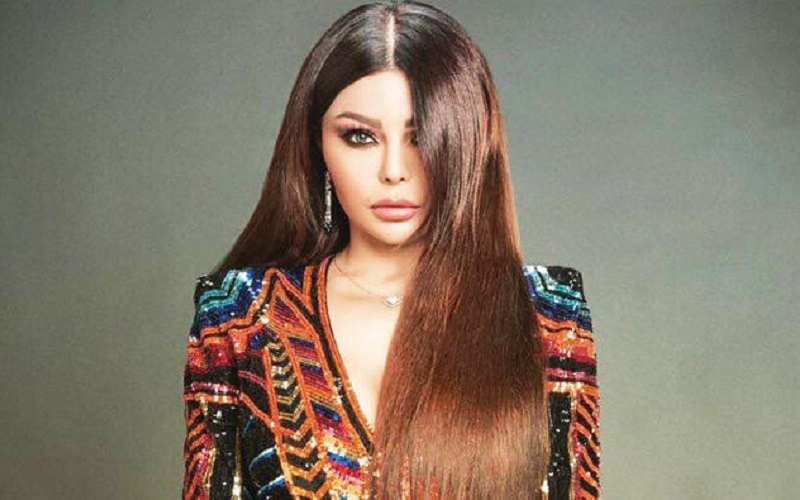 Haifa Wehbe is a talented Lebanese singer, performer and actress. Back in 2002, the artist signed a contract with Rotana to release her album "Houwa Al Zaman" and shot a music video for her first song "Akoul Ahwak." She won the attention of audiences around the Arab world and began releasing several songs, all of which garnered much success. 
Over the course of her career, the artist has taken part in many TV series and films including "Al Herbaya," "Shehata's Shop," "Halawa Rouh," and others. She has won many awards and has held concerts in many countries around the world. She was also a jury member of the program "Shaklak Mish Gharib" on MBC. 
Some of her most popular albums are: "Houwa Al Zaman," "Bade 3eesh," "Baby Haifa," "Jamal El Koun" and "Hawa." Some of her most popular songs are: "Ana Haifa," "Bos El Wara," "Ragab," "Akoul Ahwak," Ibn El Halal," "Tota," and her latest song "Walad," which amassed nearly 10 million views just two weeks after its release.
In 2022, the artist collaborated with Akram Hosni in a song titled "Law Kent.