A Saudi artist with Somali roots and a global achievement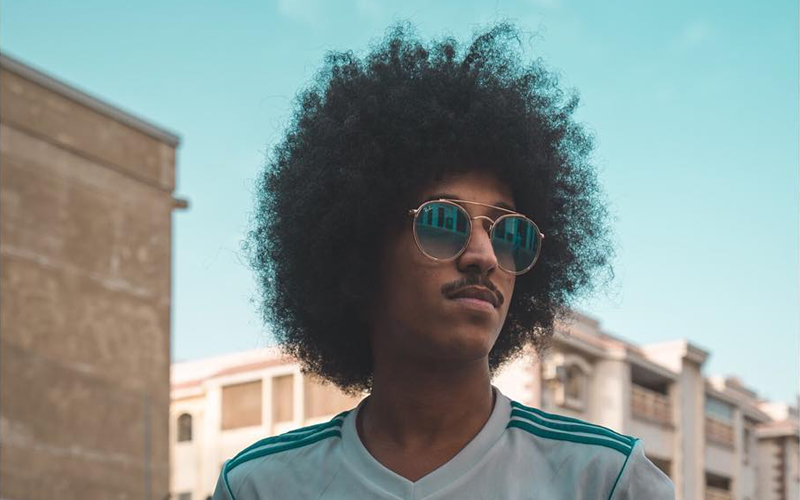 Lil Eazy, otherwise known as Abubakar Al Jilany, is a Somali hip hop artist born and raised in Saudi Arabia. His venture into the music industry dates back to 2007, the year he launched his music career as a solo artist. Just a year after that, Lil Eazy put out his first song. Fast forward twelve months, he joined the Knockout Crew, a hip hop group straight outta Jeddah, and his popularity spiked.
At the time, hip hop's repute and popularity wasn't all too positive. Lil Eazy wanted to change that perception and he did so "eazily." 
Attempting to change hip hop's reputation in Saudi Arabia, Lil Eazy steered away from diss tracks, and instead focused on more relatable content. In doing so, he became the first rapper in the kingdom to head down a new path, one that includes a diverse demographic of fans.
In April 2014, the Knockout Crew signed a contract with Saudi-based record label "Jeddah Legends." In 2017, Lil Eazy became a solo artist and remained with the label until October of that year. Shortly after, he signed a contract with Outlaw Productions. 
The rising star has since gained popularity across the region, thanks to his unique style and music. One of his most successful songs is "Millionaire" which amassed over 1 million views on YouTube soon after its release. It is the artist's most successful single to date.
In 2018, Lil Eazy was chosen to take part in the KSA version of the World Cup 2018 anthem alongside Jason Derulo and Aseel Omran. To say he gained massive media attention after that is truly an understatement. His shot to fame has only been growing over the years. 
In 2019, Lil Eazy performed numerous concerts and headlined different festivals including Bahrain's annual Spring of Culture.
Book a request from
Lil Eazy
!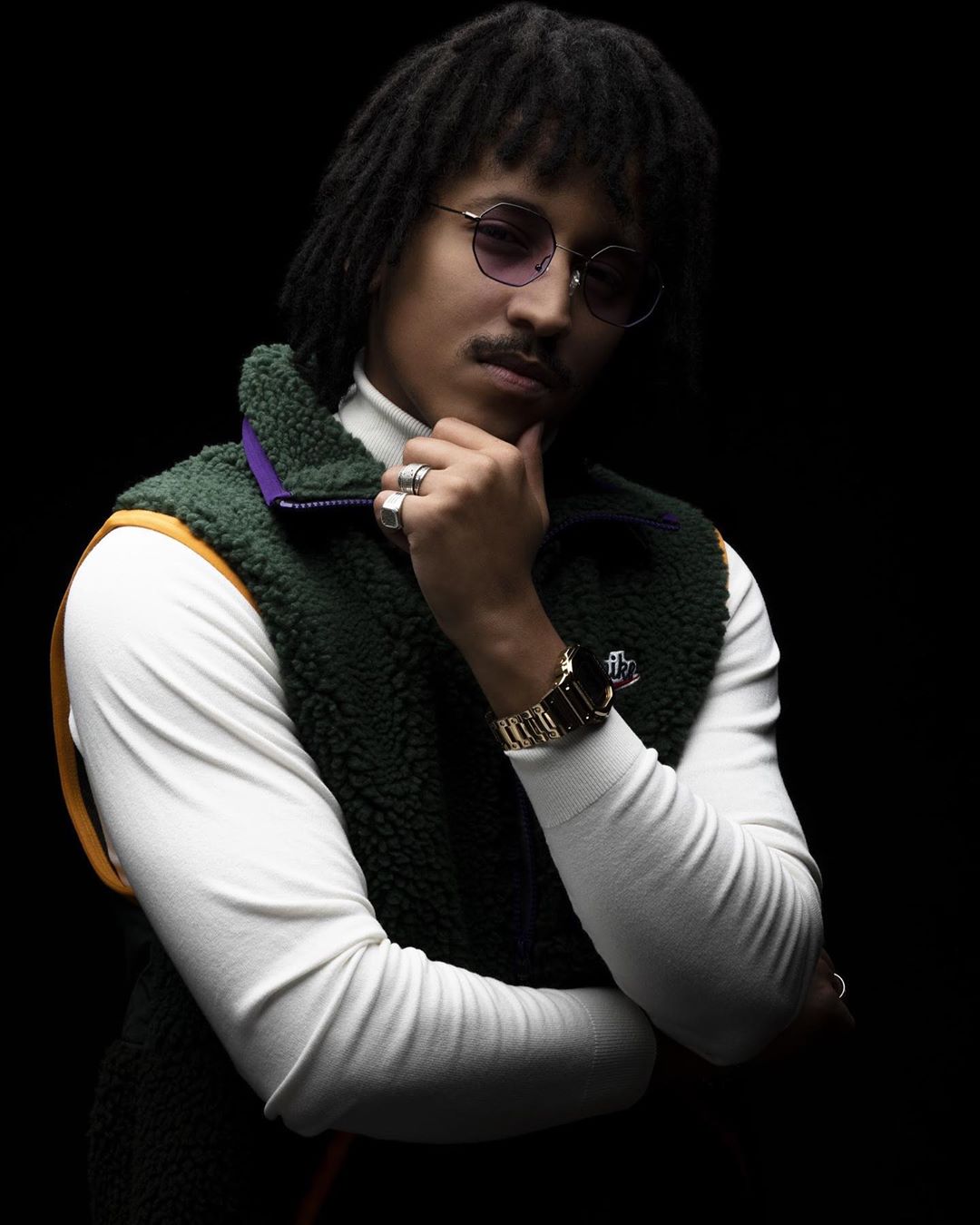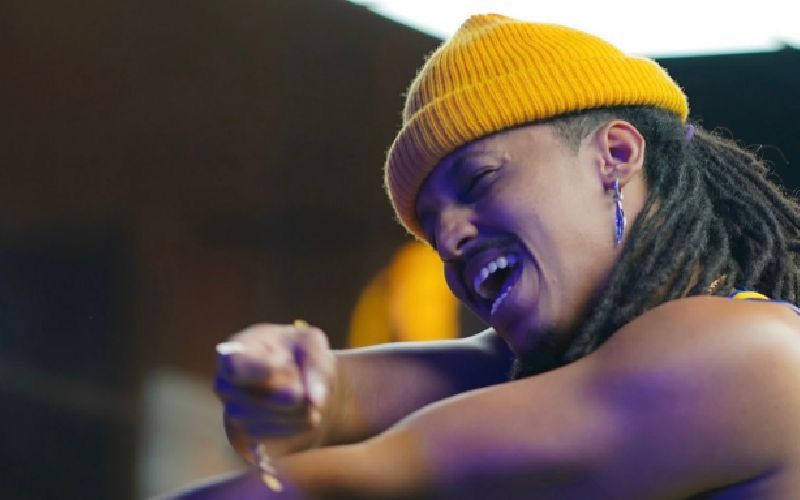 Lil Eazy just dropped a new track
Hip-hop artist Lil Eazy recently dropped a new track in the Gulf dialect titled "Yemkn Kheera." The song gives all the romantic vibes with...