Michel Hourany.. is a talented actor, university professor, theater director and program presenter
Actor
Professor
Theater director
program presenter
Lebanon
June 11, 2021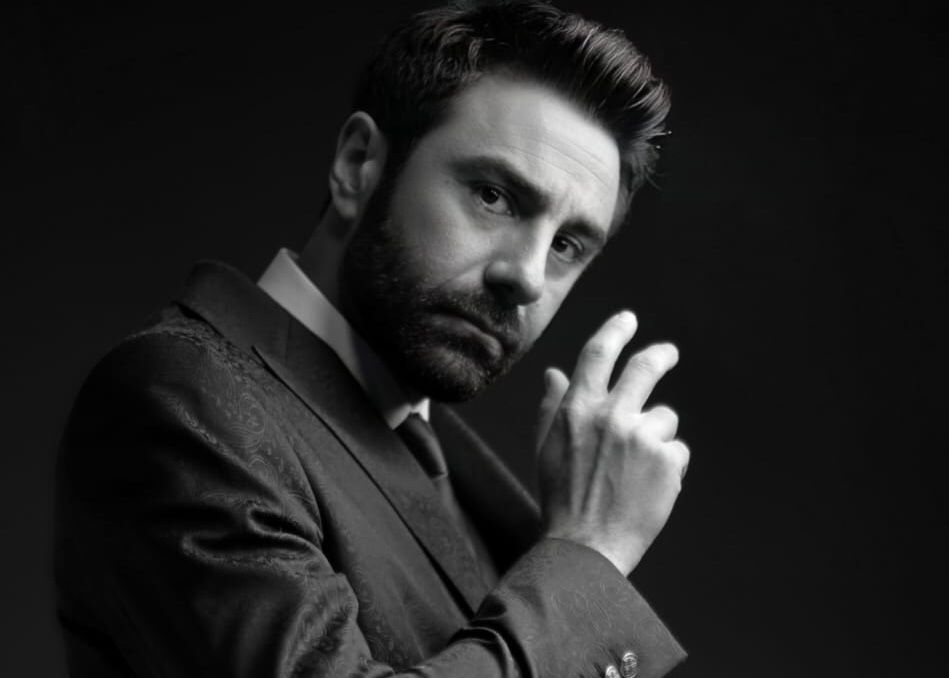 Michel Hourany is an actor, university professor, theater director and program presenter who has taken part in many Lebanese and pan-Arab works and has won several local and international awards. He is distinguished by his impeccable performance of many diverse and challenging characters. 
Hourany holds a BA in Dramatic Arts from the Holy Spirit University of Kaslik and an MA in Visual and Performing Arts from the Lebanese University. He is currently a professor of Acting and Actor Management at the Antonine University and the Lebanese University.
Among his most prominent TV works on the pan-Arab screen include: "Al Hayba," "Tango," "24 carats," and the Egyptian series "Welad 9." He has excelled in many Lebanese works as well, including "Rahoo," "Al Beit El Abyad," "Adham Bek," "Metl El Qamar," "Qalbi Daq," "Al Sha7roora," "3ayla Mat3oob 3alayha," "Da7aya El Maady," and many others. The actor has taken on several roles in movies as well, including the film "Falafel," which won the Best Film Award at the Namorvi Film Festival in Belgium. He has also taken a role in the French-Lebanese film "Ibn Al Qamarji," the film "Siraj Al Wadi," and was recently selected to play a Lebanese character in the international film "Valley of Exile," which will be filmed in Lebanon. The film is directed by Iranian-American Anna Faher.
Aside from acting, Hourany also has experience in the realm of directing. He has directed 9 theatrical works and has won several prizes, including the Best Directing Award for the play "Al 3a2ela Toot" at the International University Theater Festival in Fez, Morocco.
He has also presented many programs, including "Sa3at Waffa" and "Hala2 Dawrak." The former is one of the most well-known programs in the Lebanese TV scene. 
Hourany has also designed and led more than 50 educational training workshops at the Educational Center for Research and Development in Lebanon. He also worked as a communication trainer with many major institutions and companies across Lebanon and the wider Arab region. He was chosen by the United Nations Development Program (UNDP) to lead the first training workshop for deputies in the Arab world in the Algerian Parliament in 2013.