A charismatic and captivating presence with Mohamed Kais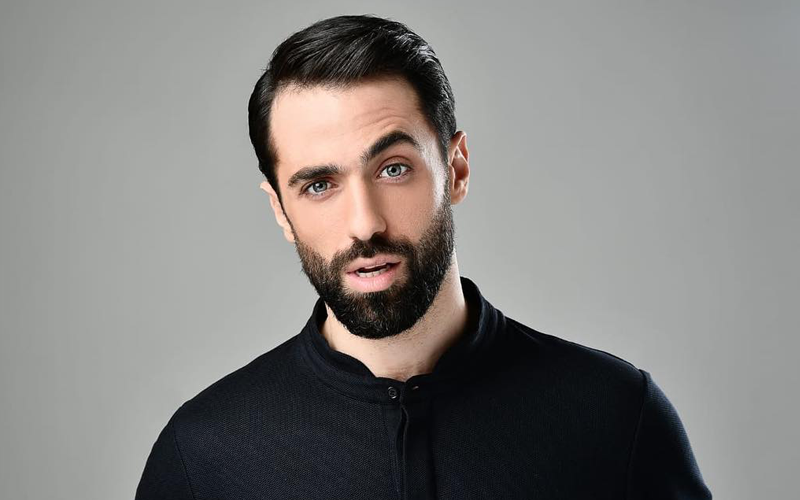 "Success is simple. Do what's right, the right way, at the right time," is how Lebanese TV & Radio host Mohamad Kaiss goes about life. Kickstarting his career with Rotana allowed Kaiss to cultivate a very loyal pan-Arab audience the smart way. Soon after, Kaiss presented countless Prime Time shows on MTV Lebanon including "S2alo Marti" "Lama Ye7kou El Zghar" and "Enta Adda," "Treka 3alayna," and "Amar 3enna." 
Kaiss's work spans different media outlets; he has a daily drive time show on "Aghani Aghani" radio station, which was ranked first in terms of content and listenership for five consecutive years. Throughout the course of his career, Kaiss has appeared on other pan-Arab channels such as DMTV and Sama Dubai TV and has hosted major events in Lebanon and the region. He's also won numerous awards and was named "Best Lebanese Presenter" at the Arab Satellite Festival in Cairo, Egypt in 2019.
Mohamad Kaiss is one of the most successful, influential and reputable hosts in Lebanon. He is all about supporting the new generation and believes that they can change, invest, and create a better future. Kaiss is an excellent speaker and media consultant and is known for his intelligence, talent, and charisma. These qualities have played a role in his success as a TV & Radio Persona. 
Other than being a winning presenter and host, Kaiss is a media consultant, eloquent speaker and the head of editorial/concept creation for all the shows he's worked on. He's also an avid traveler, reader and sports enthusiast who enjoys good music and movies in his free time.
Book a request from
Mohamad Kaiss
!