Rabiaa Al-Zayyat takes to the streets to hear people's stories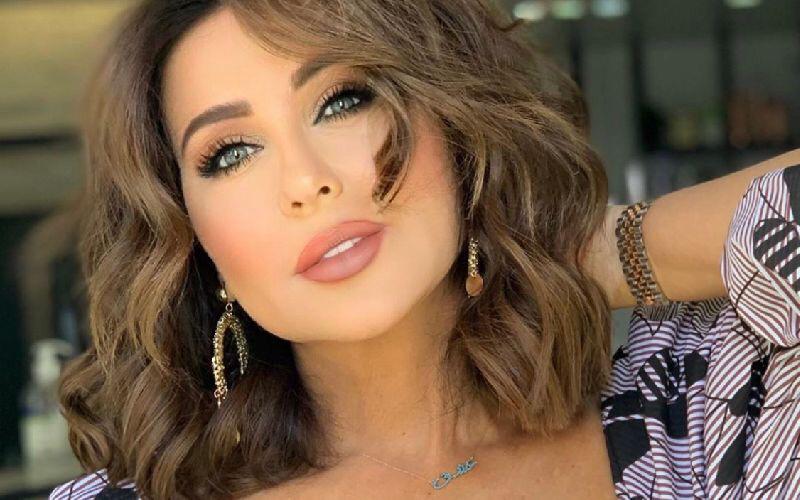 Lebanese presenter Rabiaa Al-Zayyat is a fighter whose passion and love for Lebanon cannot be put into words. Her actions, however, following the Beirut explosion on August 4, proved her strong connection to her home country. 
In an Instagram post, Al-Zayyat expressed her pain and grief over the horrific incident that took the lives of many and altered the lives of an entire population. She shared a collage of different images taken as she took to the streets to talk to people who have lost something of value to them during the explosion. 
"Beirut will not die. Today, I decided to stop observing things from a lens or from my studio. With pain in my heart, I decided to take my camera to the streets and hear people's stories in hopes of conveying their pain. I tried to be the 'messenger' for the first time in my life. I don't know if I succeeded," she wrote in the caption of her post.
Book a request from
Rabiaa Zayyat
!