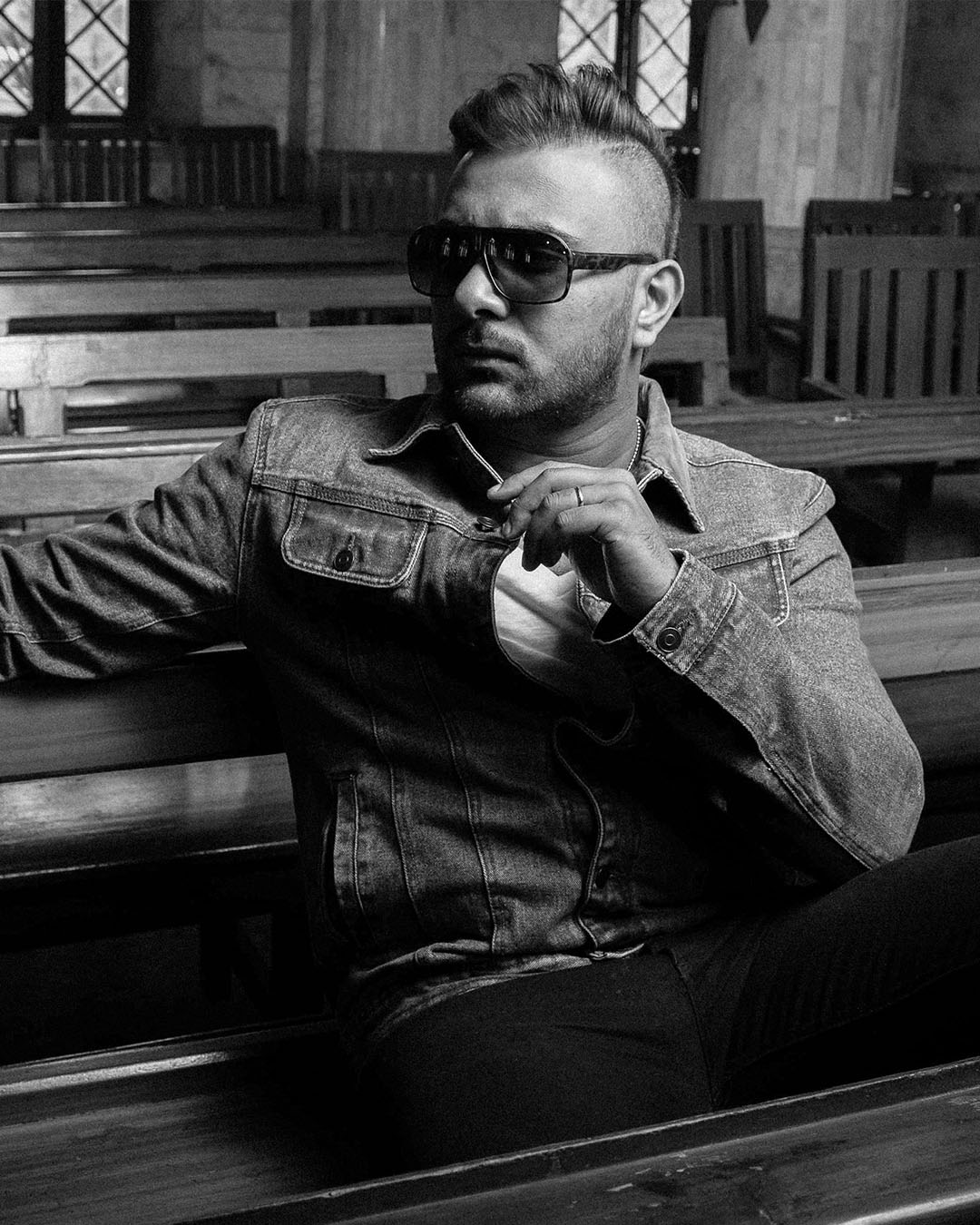 Pakistani artist Akash is a singer, lyricist, composer and music producer who has made a name for himself in the industry. 
It all started in 2004 when Akash launched his debut song "Aaj Phir," which ultimately gained popularity among fans. 
Akash has since left the country to set up his music studio in London to explore new grounds.
172
Followers
14.6k
Avg Views
5
Media Count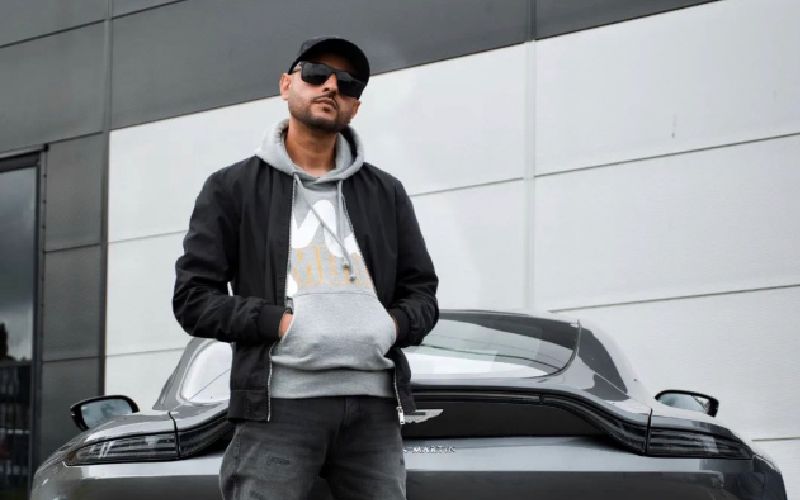 Akash Musik directs new song
Pakistani artist Akash Musik recently directed a new song titled "Jaaniye 2" by artists Fusion, Lcgotthis and Hanz T. The song – which was...