ILY wins second round of 'The Battle Of The Rock' competition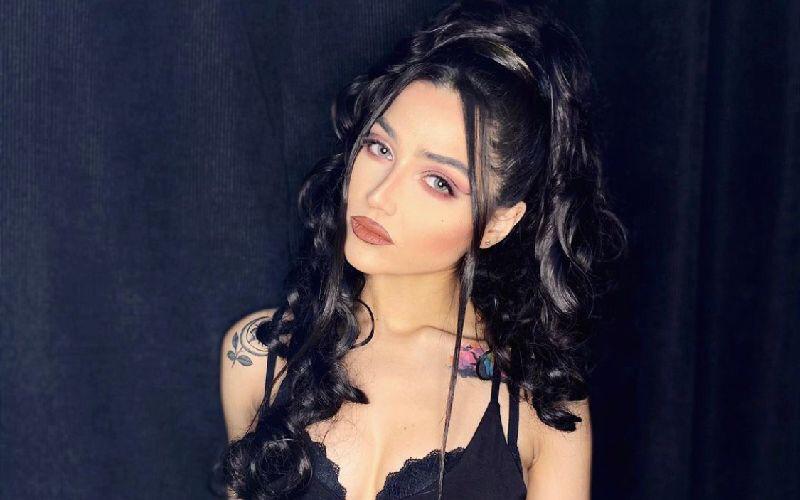 After her exceptional participation in The Battle Of The Rock competition, hosted by Yousat TV and sponsored in part by Omneeyat, a platform that focuses on talent-fan connections, ILY or Ilham Al-Arbaoui made it to the second round, competing with Ahmed Al-Sadam, also known as Al Young.
Follow ongoing updates of The Battle of The Rock competition on Omneeyat! You could also connect with ILY on the platform for a personalized video like no other.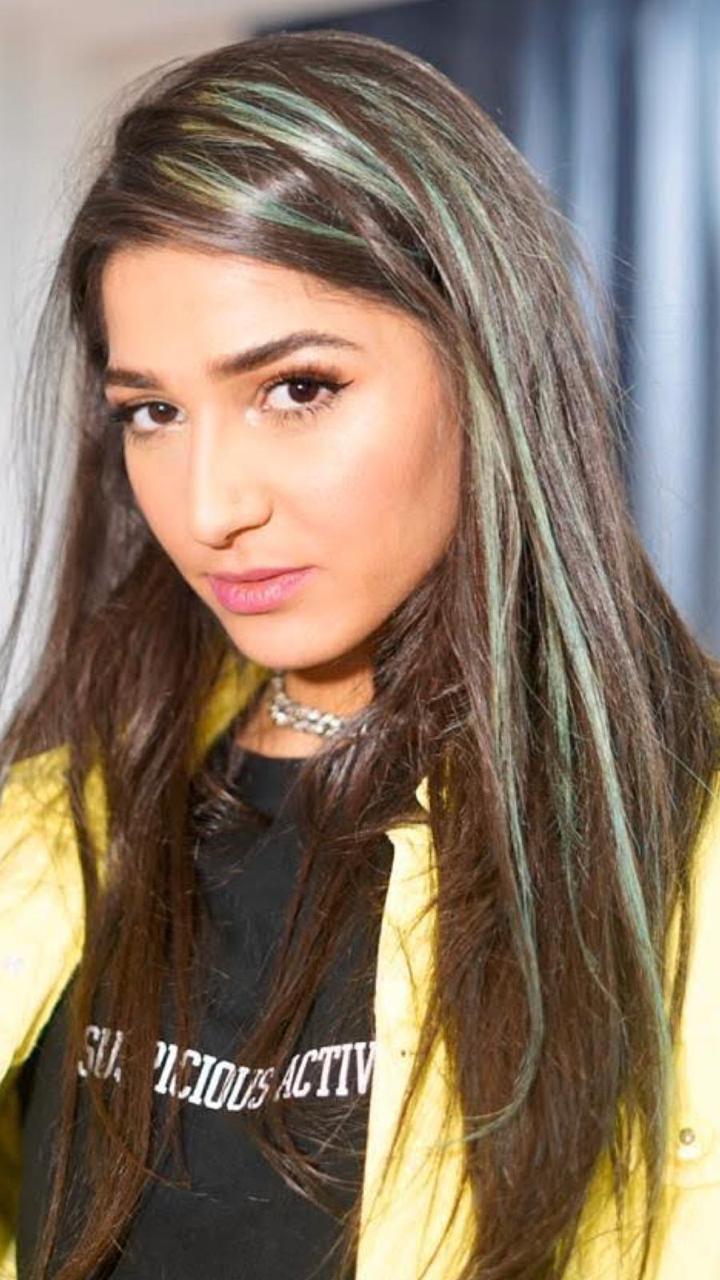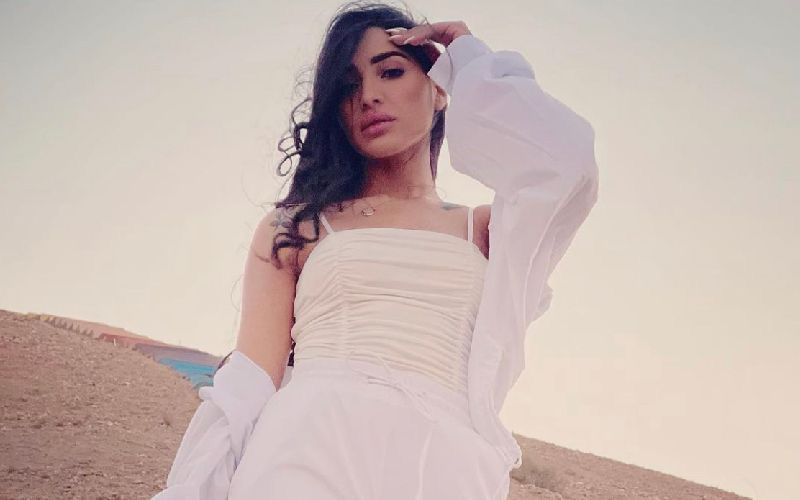 ILY just released the song BÉBÉ
Moroccan singer ILY recently dropped her latest track titled BÉBÉ in collaboration with Magic. The song has garnered over 100,000 views in just two...