Qanun player
singer
Lebanon
November 24, 2022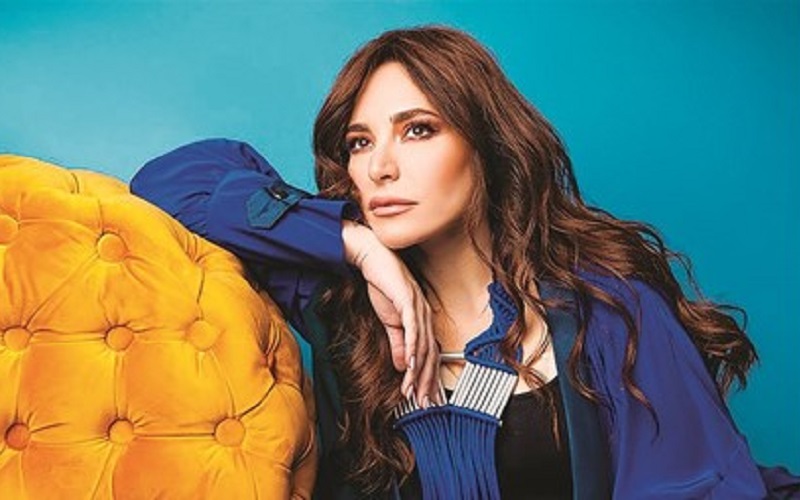 Abeer Nehme is a Lebanese artist who is distinguished by her powerful voice and diverse singing style. The artist is also a professional qanun player. With a bachelor's degree from the University of USEK in oriental singing, Nehme has proven her place in the industry over the years. She is the first Arab artist in the Middle East to sign a production contract with Universal Music Mena.
She has previously presented two seasons of the documentary People's Music thnopholiaE on Al-Mayadeen channel, in which she discussed the origins of music from different countries of the world. She has also starred in the show "Aswad W Abyad," the largest musical to take place at the Sheikh Jaber Al-Ahmad Cultural Center in Kuwait.
Nehme was chosen by the Culture and Tourism Authority in Abu Dhabi to compose and prepare the music for the Sheikh Zayed Book Award. She also prepared and sang the music for the "Al-Mutanabbi Traveling," through which she presented a collection of sung poems by the poet Al-Mutanabbi.
She has not caught a break in recent years. Some of her most recent tracks are "Waynak" and "Bi Saraha."
Her talent has certainly not gone unnoticed. She has won several awards, including the Murex D'or award three times in a row for the best Lebanese song for her track "Waynak," which garnered more than 4.5 million views on YouTube in a few months. She also received an Honor Award in Greece in 2007 and participated as a member of the jury at the Babylon Film Festival in Sardinia.