Adam Wahdan... He is just 7-years-old but he's got the whole world in his hands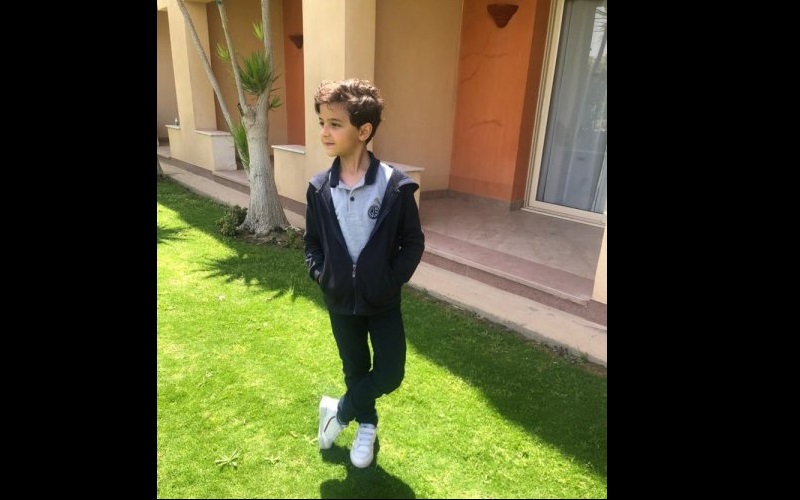 Adam Wahdan is a young Egyptian actor who took to the screen at just 4 years old. You may know him from the 2018 film "Khalawees" starring Ahmed Eid and Ayten Amer. 
The now 7-year-old actor has also appeared in several other TV series and films including "Azmy w Ashgan," "Eid Haiatak," and "Kalabsh," and "La E5er Nafas." He also took part in the Netflix series "Paranormal," which is based on the books by Ahmed Khaled Tawfik. He is best known for his role as "Yehia" in the series "Luebet Al-Nesyan."  

At such a young age, Wahdan has become a hit among fans and directors in the Arab world. He is currently shooting two films including "Mousa" and "El Ens W El Nems" with Mohamed Henedy. 

Aside from acting, Wahdan is enrolled at the Oxford Modern School in Egypt. The world is just waiting to see what Wahdan has in store in the coming years. 
Book a request from
Adam Wahdan
!