Actress Aline Lahoud is participating in the series entitled "Thel al Matar".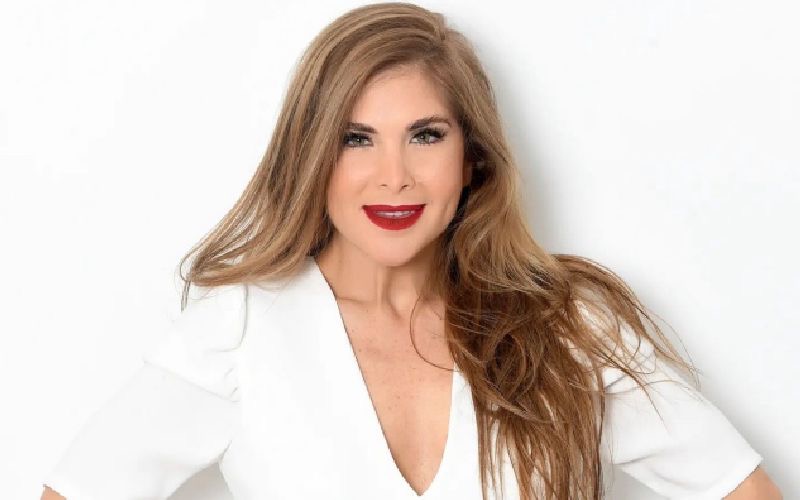 This new series, which belongs to a social drama mixed with suspense, revolves around the attempts of the United States and the Zionist entity in 2019 to surround the resistance movements in the media, with the aim of bringing them down. In this exciting program, Lahoud embodies the role of a rich yet secretive woman who participates in charitable and social work. It features Ahmed El-Zein, Saad Hamdan, Hassan Farhat, Mary Therese Maalouf, and a selection of actors. Shadow of Matar is written by Fathallah Omar, directed by Shadi Zeidan, and produced by Beirut International Center.
Before 'Shadow of the Rain', Aline presented the series 'The Law of the Jungle', where she showcased her acting and writing and proved her uniqueness and talent. Are you one of Aline Lahoud's fans? Follow her news and updates and communicate with her through the Omneeyat platform.

Book a request from
Aline Lahoud
!