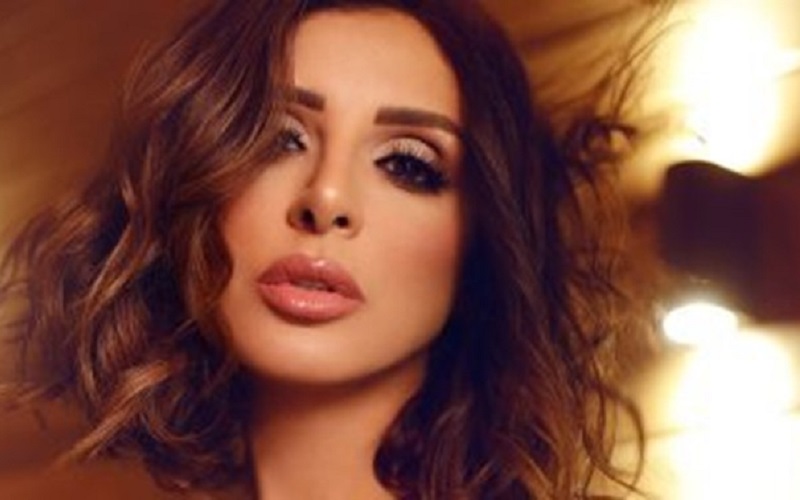 Angham is an Egyptian star who is known for her powerful voice. In 1998, she released her first album titled "Fel Rokn El Ba3ed El Hady," after which many other works followed. She has since become one of the most well-known artists in the region. Some of her most popular albums are: "Fel Rokn El Ba3ed El Hady," "Lalele Lale," "Laye2," "Etafaqna," "B Basata Keda," "Inti El 3alam," "Ela Ana," "Baqolak Eh," "Aqdar," "W Shey Daa," "Betheb Meen," "Ahlam Baree2a," "Rah Tetzakarne," and "Hala Khasa Gedan."
Angham's talent is not just limited to singing. She has starred in several series over the years including "Hadith Alsabah Wa Almasaa." In 2012, she also took part in the drama series "Fe Ghamdet Ein." Angham was named best Arab singer by Al Digest Magazine. She was also honored by the United Nations on International Women's Day. Over the course of her career, she won awards such as the Murex D'or Award for Best Arab Singer in 2019. She was also honored at the opening ceremony of the 19th Arab Music Festival, which was held at the Opera House in Cairo.
In addition to acting and singing, Angham was also a jury member in the program ""El Dome."" She also took part in Jeddah Season with a remarkable concert. She is currently presenting a TV program named after her, hosting many singers from Egypt and the wider Arab world. 
Some of her most recent songs are: "Bardo Betewhashni" with Wael Kfoury, "Hala Khassa Gedan," "Mazeh," and "3arfa Emty.