4 times Anthony Touma took the world by storm on TikTok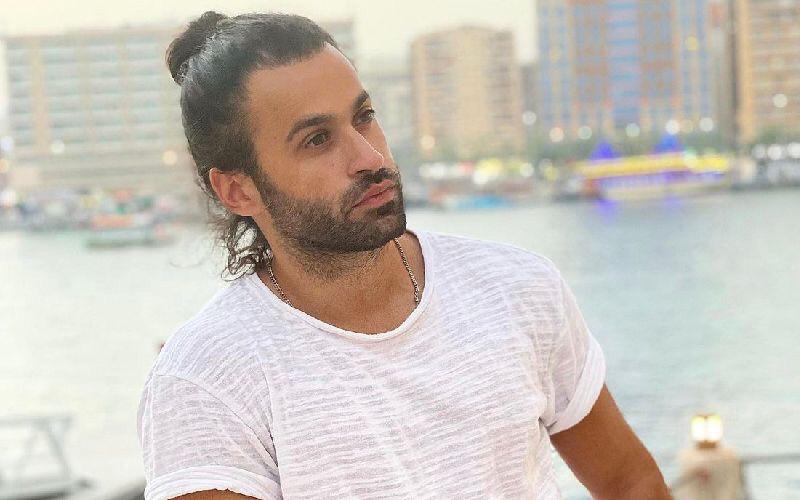 Anthony Touma is a Lebanese star who rose to fame quite quickly, entering the hearts of millions of fans with his charismatic personality and charming voice. Soon after TikTok began making its way in the Arab world, Anthony Touma jumped on the platform and has been giving us content to keep us entertained for hours.
Here are 4 of them:
"Partners Be Like"
In this video, Touma poked fun at what relationships are like when it comes to food. He comically depicted the struggle he (and many other couples) faces when asking his partner: What do you want to eat?

"Lets Get Fat Together"
Touma shared his own version of the song "Let's Get Back" by turning it into "Let's Get Fat Together" in reference to the weight most of us put on during quarantine period.
"Because of Covid"
Touma saw that one TikTok user encouraged people to turn Kelly Clarkson's song "Because Of You" into "Because of Covid" without changing any other lines in the song. It's pretty strange how the lyrics truly apply to Covid times.
"Stuck At Home"
Touma also released a song titled "A3deen Bl Beit" on TikTok during the quarantine period and it's so catchy!

Book a request from
Anthony Touma
!