A full-fledged artist with endless skills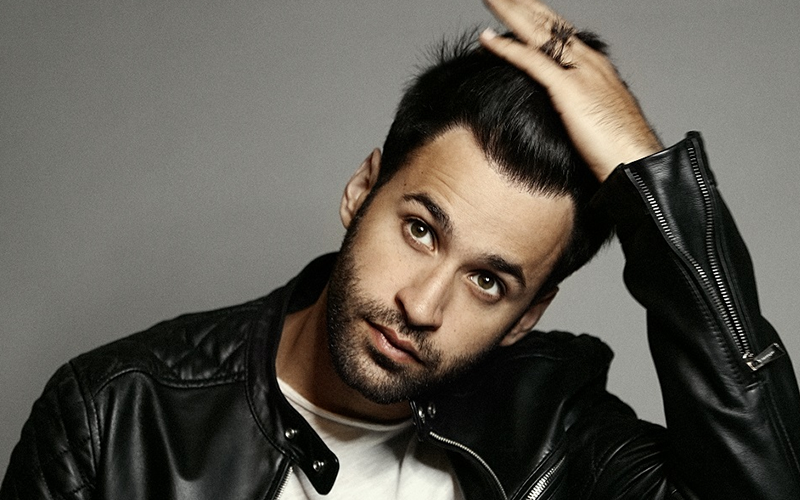 Lebanese-French singer Anthony Touma has the vocals, the dance moves, and flawless acting skills. As the semi-finalist of The Voice France (Season 2), winner of Dancing With The Stars Middle East (Season 3), and the lead actor in the Lebanese film "And Action," Touma has perfected the qualities of a complete artist.
The singer/songwriter is best known for blending pop and RnB in his music. It's no surprise considering he's a big fan of pop king Michael Jackson and soul sensation Stevie Wonder. Other artists that have influenced him include Justin Timberlake and Bruno Mars. 
In 2011, Touma released two singles "Morning Walk" and "Just To See You Smile." Two years after that, he collaborated with Enrique Iglesias and launched his track "Let Me Be Your Lover." And you can imagine just how successful that was. 
In the years that followed, the sensational artist not only released his album "Maintenant c'est l'heure" with Universal Music France but also snagged the lead male role in the Lebanese film "And Action." 
In 2018, Touma released another album titled "Ups & Downs" with Universal Music MENA; his hit single "Over You" went viral on social media for good reason.
Book a request from
Anthony Touma
!