Anthony Touma takes part in new song "Zuruni"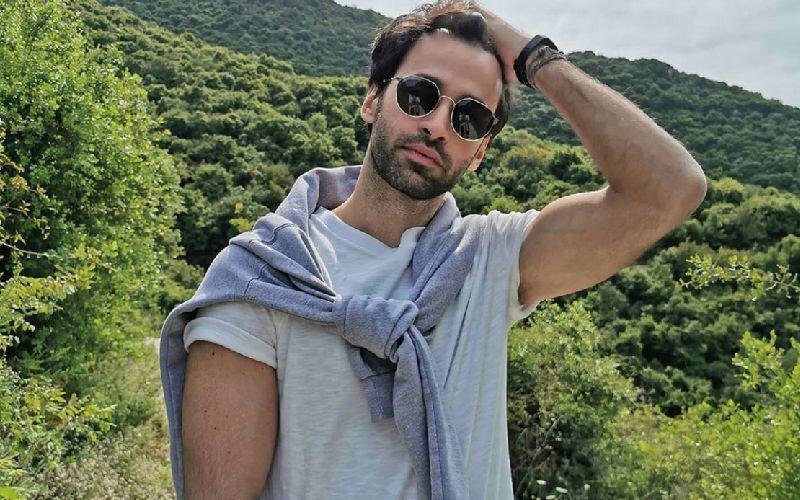 The talented Lebanese star Anthony Touma has collaborated with 8 other artists from all over the Arab world as they released a remake of the Arabic song "Zuruni." The song was released in support the Lebanese association "Beit Al Baraka." 
The song is based on Dana Hourani's version which was released earlier this year. The latest collaboration took place online, with each artist performing their part from their home country. The artists include Adonis, Alaa Wardi, Anthony Touma, Aziz Maraqa, Dana Hourani, Kazem Shammas, Lara Iskandar and Noel Kharman. 
The remake was released in parallel with a documentary prepared by the association, which aims to provide those in need with free and long-term access to food in light of the economic crisis in Lebanon.
Book a request from
Anthony Touma
!