These Arab talents are distinguished by their spontaneity on the screen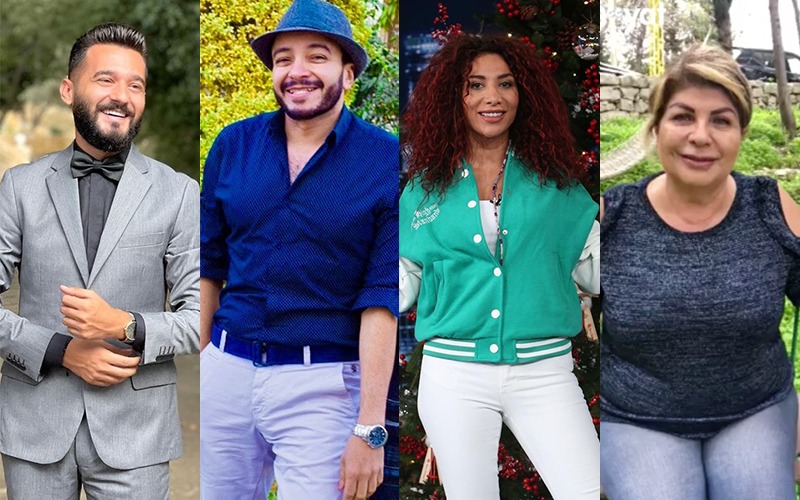 Many Arab artists have established their names on the screen – whether it be in acting or presenting programs. Many factors have allowed these talents to rise in popularity and attract an audience with their performances and skills. Here are a few of them:
Lebanese comedian Elie Chemaly, also known as Ely Jlede, makes sure to put a smile on people's faces with every appearance on the screen. His spontaneity is unmatched and his wit is unparalleled.

Egyptian comedian Hossam Dagher is all about laughs. His character makes it very easy for him to connect with fans, something that is evident throughout all his works on the screen and off it, too.

Amal Taleb is a Lebanese actress who is known for her spontaneity, sense of humor, and simple style. These traits are present in all her works on TV, garnering her a wide fanbase across Lebanon.

Lebanese actress Arze Chidiac has a sense of humor that will get anyone laughing, no matter their character. She has worked across different industries such as drama, theater and film. She has also presented a radio program titled "Sobhiyet Neswan."

If you're a fan of any of these talents, make sure to look them up on Omneeyat, a platform where you can stay updated with their news and reach out to them as well.
Book a request from
Arze Chidiac
!