Aziza.. is an authentic 'Tarab' singer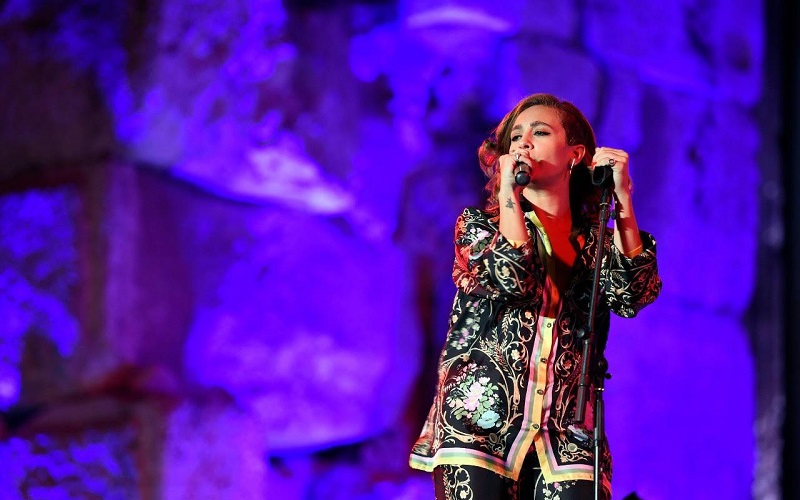 Aziza is a well-known Lebanese singer who took part in "Studio El Fan" in 2010 and won the gold medal in the "Tarab" category on MTV Lebanon. Aziza aims to communicate with her audience through authentic Arab music.
In 2014, she released her album titled "Aziza" which includes several tracks including "Arqas Ma3aya," and "Weynak Ya Beirut." She also released a duo with Maya Diab titled "Yalla Bena Yalla." Aziza has sung the traditional song "Ya Salat Al Zein" and gave it her own twist. The song was written by Bayram Al-Tunisi, composed by Zakaria Ahmed, redistributed by Michel Fadel, directed by Samir Seriani and produced by Star System.
From the very beginning, Aziza has been able to prove her talent in the field. She knows how to add her very own twist to old songs, mixing them with Western music to attract an audience.
The artist has been influenced by Arab artists including Mohamed Abdel Wahab, Sayed Mekkawi, Zakaria Ahmed and others.
Book a request from
Aziza
!