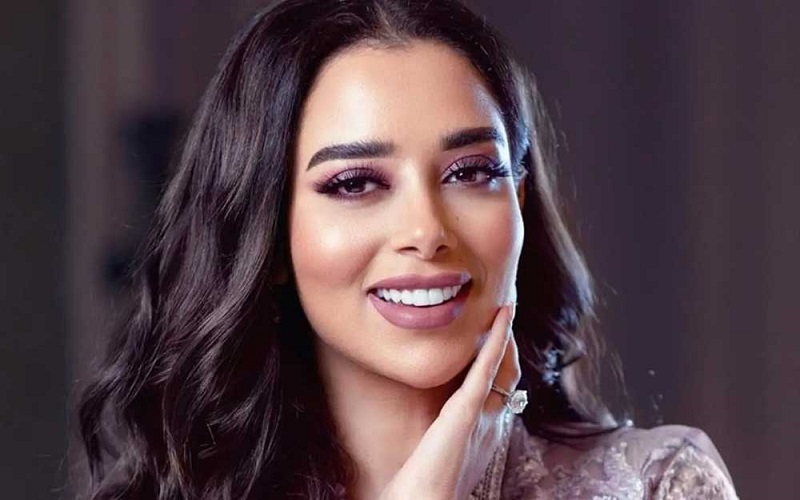 Balqees is a Yemeni-Emirati singer who entered the industry following the success of her song "Diwan AlShear" alongside artist Abu Bakr Salem. She has released several successful tracks including "Mas'ala Sahla" and "Ya Hawa." 
She has released several albums over the years. These include "Majnoon," "Zay Ma Ana," and "Arahenkom." Other albums and songs include "Red Kalbi," "Majnoun," "Deggo Khbaity," "DJ," "Wayyak Khedni," "Hakeer Alshouq," "Ahlan Ya Mama," "Al Hayat Helwa," "Intaha El 3alam," and others.
More recently, she released the song "Amam Mrayti," amassing over 3 million views. Through the track, she sends a strong message against bullying. She also recently released the song "Mazagangy" in the Egyptian dialect. 
Over the course of her career, Balqees has received several awards including the "Best Female Voice" award and "Best Young Female Voice" award. She was chosen as a brand ambassador for Pantene and was listed among a 2018 list of the most influential 30 Arabs under the age of 30.