Bea Kadri just dropped a new track
R&B/POP Singer
songwriter
underground
Lebanon
October 11, 2022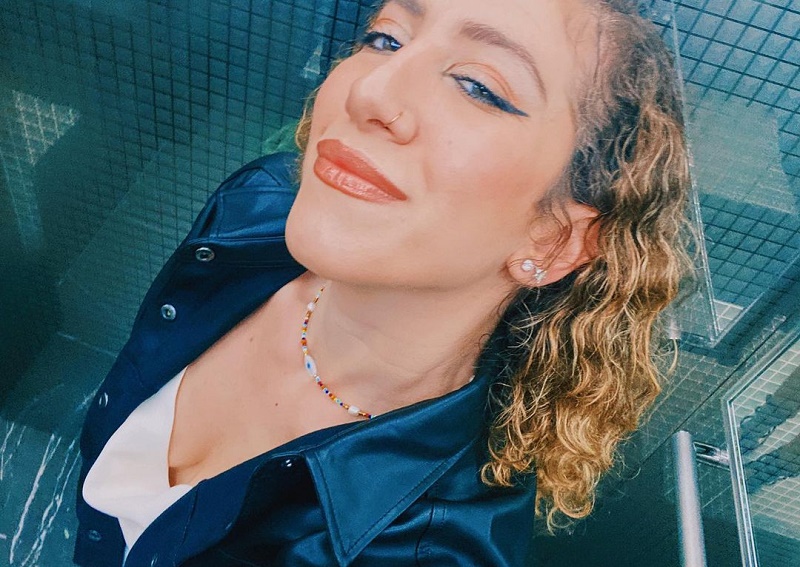 Lebanese singer Bea Kadri recently released a new English song titled "Poison." The track is the second song from her album. It was written by Oscar Neidhart and Bea Kadri, mixed and mastered by Ellis Tucker, and produced by Arthur Franco.
"I want it all or nothin…I'm so done waitin…For things to change yeah…So I get up and change 'em…Don't make me chase you...Don't make me change you...Cuz I don't want...Don't want to have to," a portion of the lyrics of the song say.

The song is now available on all music platforms and YouTube. You can listen to the full track via the link below.

It is worth noting that a few weeks ago, Kadri released a single titled "Outpour," garnering over 13,000 views in a few days.

If you're a fan, make sure to find the artist on Omneeyat to stay updated with her news.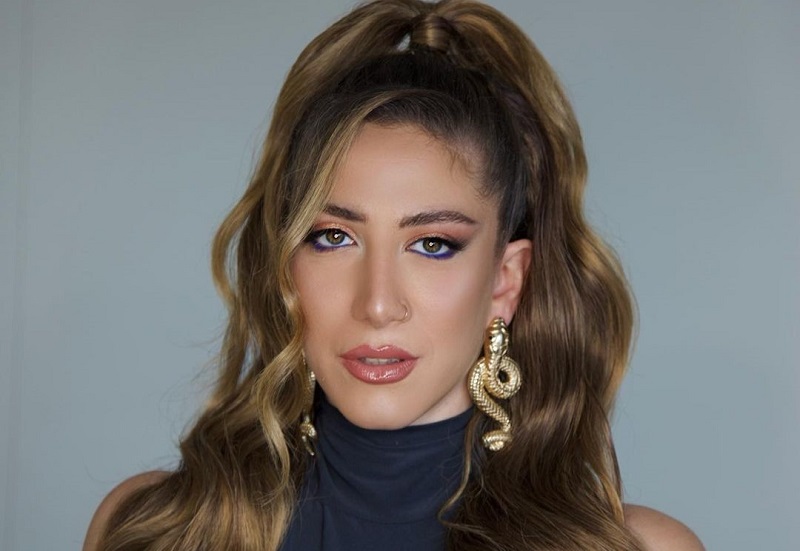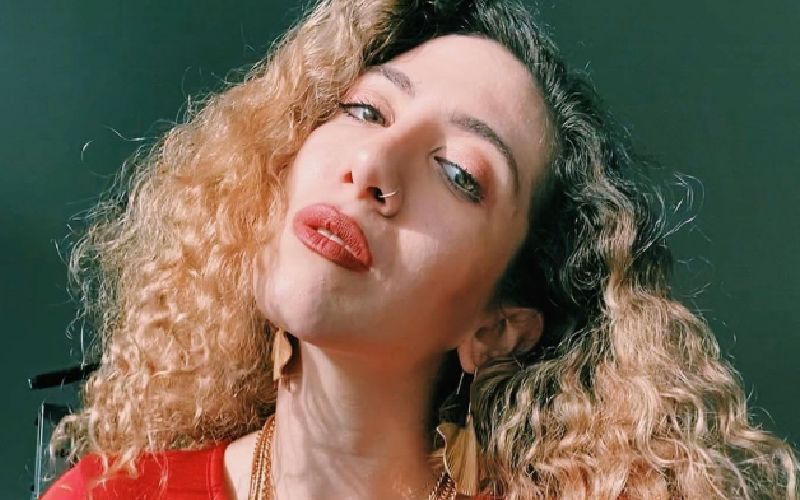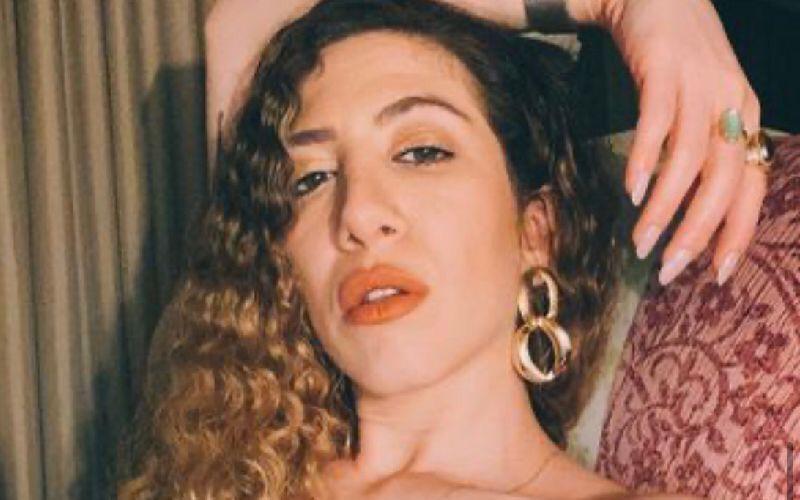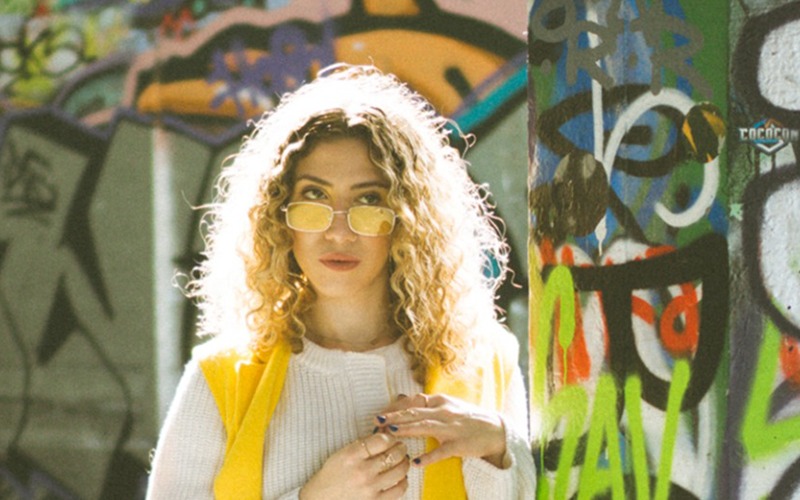 Bea Kadri.. is an up-and-coming R B/Pop...
Bea Kadri is an up-and-coming R& B/POP Singer-Songwriter, originally from Beirut, Lebanon. Growing up listening to 90s R& B, Pop, and Hip-Hop, these genres laid the groundwork for Kadri's ow...