Big Hass jams to Saudi artist's new song
Radio host
United Arab Emirates
February 4, 2021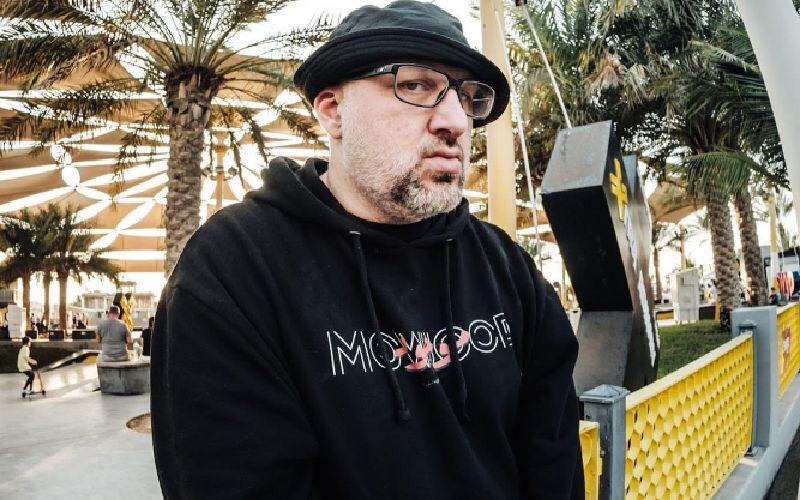 Hassane Dennaoui , aka Big Hass, is all about supporting up-and-coming rap artists and musicians in the Arab world. The hip-hop enthusiast recently revealed that he was the executive producer behind "Huna Al Qahirah," by Deeb and Felukah. And his alliance with Arab artists is only growing.
He recently showed his support to one Saudi artist who released a new song titled "Loot." Big Hass shared a video on Instagram of him jamming to the song. 
If you're a hip-hop enthusiast just like Big Hass, make sure to find him on Omneeyat as he is ready to receive all your personalized video requests!
Book a request from
Big Hass
!