Big Hass shares his go-to when in need of time off 
Radio host
United Arab Emirates
December 15, 2020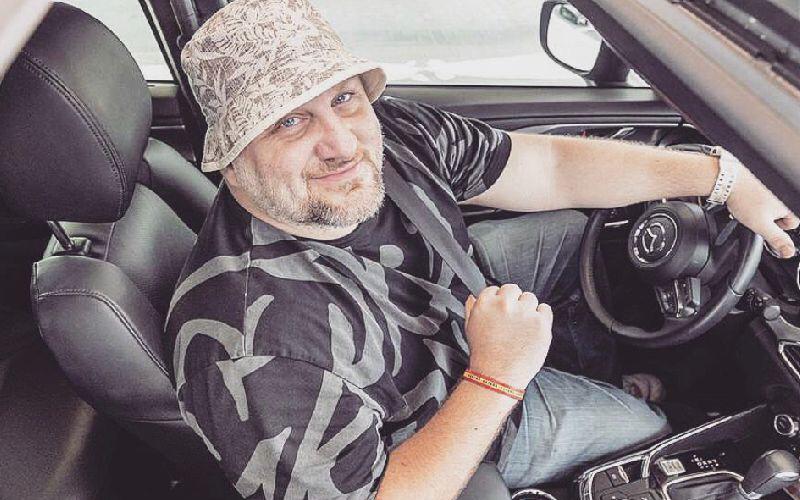 Hassan Dennaoui, also known by his nickname Big Hass, has been recently spending much time taking part in The Battle Of The Rock competition, organized by YouSat and sponsored, in part, by Omneeyat.
He recently decided to share his two cents with his followers on how he chooses to spend his free time when he has it.
"Time out for me is very rare so when I have free time I cherish it. Taking a stroll on Kite Beach with my thoughts makes me reflect on this year that has just passed. I let the struggles, the hustle, the gratitude, and the blessings all sink in. Life is all about balance and I cherish this brief disconnection. Self care, sea breeze and a pinch of hip hop is the best antidote," he wrote in the caption of his post.
If you're a fan of Big Hass, make sure to find him on Omneeyat as he is ready to receive your personalized video requests. 
Book a request from
Big Hass
!