Big Murk.. never fails to impress with his diversity of sounds
Beatmaker
Hip-hop producer
Musician
underground
Jordan
March 15, 2021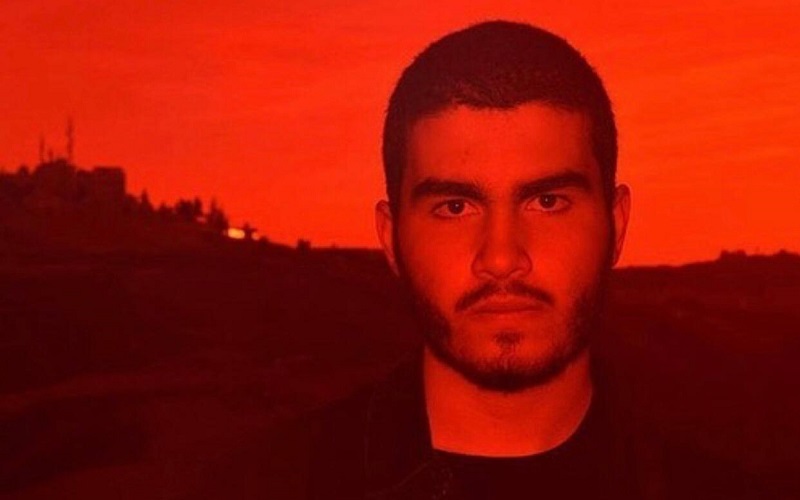 Big Murk is an Amman-based hip-hop producer and beatmaker who is known for his ability to produce contemporary-style Arabic rap music. The artist has made a name for himself in the industry, proving to be a highly skilled beatmaker, working with big names such as The Synaptik. Not too long ago, Big Murk released his debut three-track EP "EL SHMURK," where he jumped back into the world of lo-fi and experimental hip-hop production.
Big Murk's music may not be lengthy, but they sure are deep. In his EP, he made sure to integrate a variety of beats, making it quite unique in its own right. "A3ma," "Claystation 5," and "Bongi" include some lo-fi, fast-paced drums, 808 kicks, intense wooden percussion, subtle chord licks and trip-hop oriented sounds.
His tracks never fail to impress with their abrasive textures and diversity of sounds. Having worked alongside rappers for a while, his solo projects are showing the value and depth of his art in the scene.
Book a request from
Big Murk
!