Bouba has been changing the beauty landscape for a while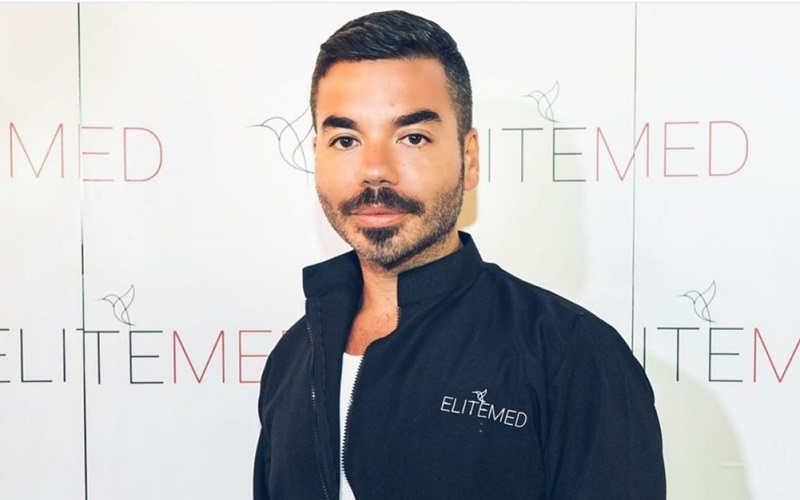 Bouba is a makeup artist who is known for mixing colors and changing ordinary faces to extraordinary ones. Over the course of his career, he began painting celebrities' faces and was featured in many video clips and photoshoots alike. 
Through workshops, Bouba aims to share his talent with his fans and interested individuals around the world. From workshops to tutorials to the academy, Bouba attempts to offer individuals the chance to experience the tips and tricks of makeup inside out. In 2018, he launched The Academy to offer a wide range of courses in the beauty and cosmetology industry. His influence has been going upwards since.
Want to be part of the experience? Follow his journey on Facebook, Instagram or Snapchat!
Book a request from
Bouba
!