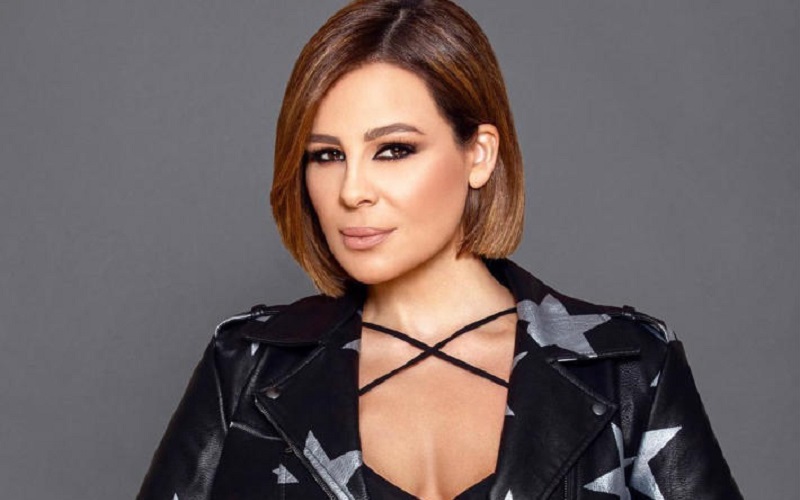 Carole Samaha is a talented Lebanese singer and actress who often sheds light on humanitarian issues throughout her work. Growing up in a family that supports and encourages art in all its forms, Samaha began writing songs in several languages early in life. In 1999, she obtained a master's degree in singing and directing from Saint Joseph University (USJ). She kickstarted her career on stage under the supervision of musician Mansour Rahbani, proving her talent for singing in multiple languages and performing well on stage. 
Her singing career began in 2003 with the song "El Toufoula." She then collaborated with Mansour Rahbani on her first album "Helm," which was comprised of 8 songs. Soon after, Samaha began focusing on singing and releasing music videos with a humanitarian message. 
Throughout the course of her career, Samaha has released several albums, a movie, and several musicals by Mansour Rahbani, including "The Last Days of Socrates," "Abu Al-Tayyib al-Mutanabbi," "Mulook El Tawaef," and "Zenobia."
In 2009, she founded her own production company called LACARAM. That same year, she released her fourth album titled "Hodoudy El Sama" and the Egyptian national song "El Masry Ya Abu Dam Hami."
Aside from singing, Samaha also has a knack for acting. She took part in the 2007 docu-series "Hawwa Fi Tarikh," playing Cleopatra. She won the Murex d'Or Award for "Best Lebanese Artist of the Year." She has participated in several other series such as ""Gardenia," ""Talibin Al-Qarb," ""Esmaha La," and "Al Shahroura," in which she played the role of the famous Lebanese singer Sabah. 
In 2013, she was a jury member of the Arabic version of The X Factor. She also won the "World Music Award" for "Best Performance in the Middle East."