Dalia Karim is an interior designer and media personality who has launched initiative after initiative to help those in need. The launch of the "Dalia and Change" program is proof of that. 
The initiative – which was first launched in 2013 on the Lebanese channel OTV - aims to help families in need in the Arab world, by providing aid to repair and equip their homes – from furniture to restoration. To date, the initiative has managed to restore over 400 homes in Lebanon. 
Over the course of her career, Karim has won many awards due to the high viewership and high ratings her programs have garnered.
3.1M
Followers
507
Media Count
Dalia Karim

In The Spotlight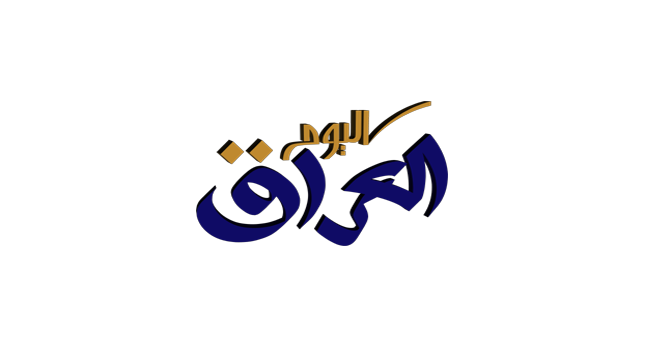 المهندسة اللبنانية داليا كريم تمضي العيد مع طفلة يتيمة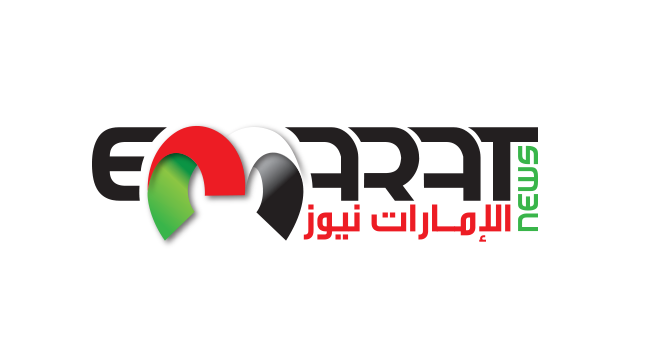 داليا كريم: هذا سبب انتقالي من لبنان إلى سورية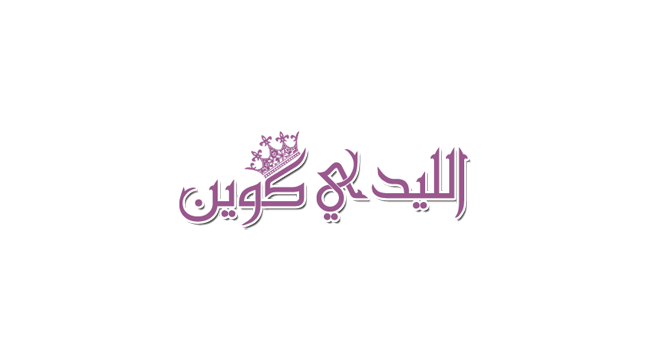 داليا كريم تساعد بائع القهوة