Models who broke into the world of acting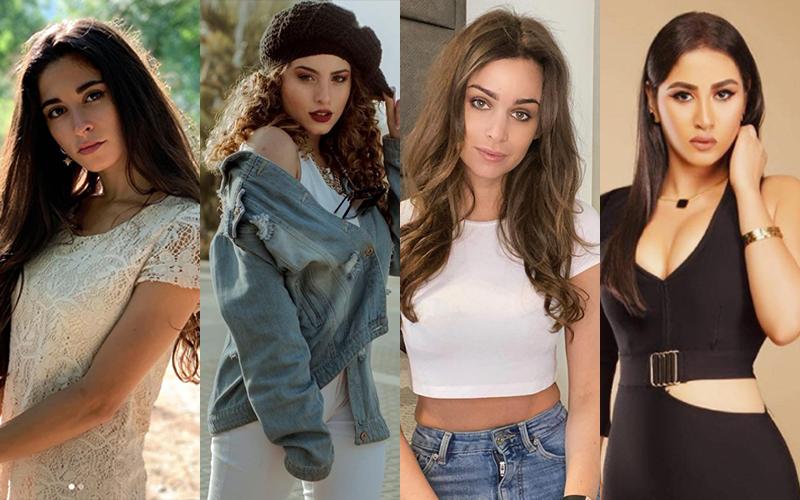 The world of arts has witnessed the emergence of a group of models who have catapulted into the acting industry … soon after their modeling careers. These models-turned-actors have really made their mark in the drama and film industries … and it's time you get to know them!
Toqa Fahim is a talented Egyptian actress and model. Her debut in the industry was her modeling work in several mega commercials and image ads, which soon caught the attention of experts in the TV/film industry. Her most recent role was that in the film "Ahel El Kahf," alongside Khaled Al Nabawi.
Hallah Zalat is a young Egyptian actress and model who won "Miss Egypt for Talent" during one of the major festivals in 2020. Her career in the world of arts began in theater and over the years, she has taken on several roles in many films and series which have allowed her talent to manifest in different ways. These include the drama series titled "Nemra 2" and the film "Barcode 615" and "Al Ba3ed La Yazhab Lil Ma'zoun Martein."