Fadi Abi Samra tells Omneeyat the series 'Shaty Ya Beirut' speaks of suffering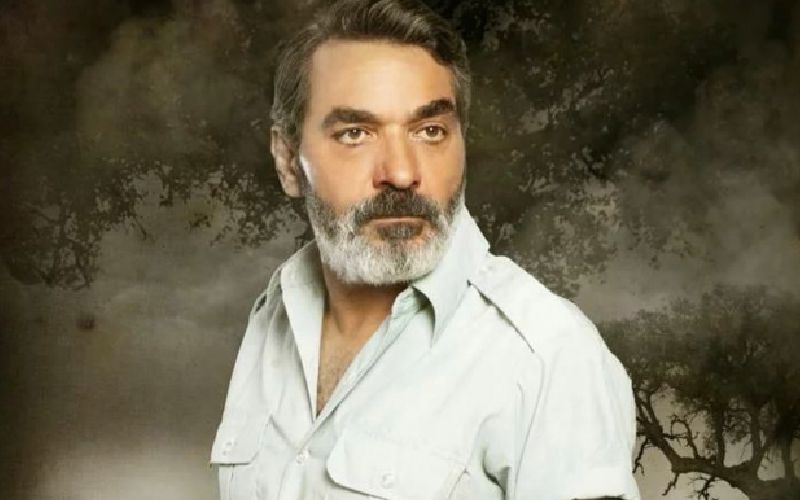 In a brief conversation with Omneeyat, Lebanese actor Fadi Abi Samra talked about his character in the series "Shaty Ya Beirut," revealing that he plays the role of Walid, the friend of the artist Abed Fahd. The actor told Omneeyat that the plot of the series narrates the real suffering of a group of Syrian and Lebanese, shedding light on important social issues in the process. These include revenge, loss of parents and loved ones, and the struggles people encounter when resisting their fears upon repeated crises.
The series consists of 30 episodes. It is written by Bilal Shehadat, directed by Elie Samaan and produced by "Al-Sabah" company. It was shot in the Lebanese capital, Beirut, and features talents such as Abed Fahd, Dima Bayaa, Samer Ismail, Abdo Shaheen, Zeina Makki, Lyn Ghara, Elsa Zgheib, and many others.

The series will be shown on Shahid VIP starting Nov. 28. It will also air on MBC.
If you're a fan of Fadi Abi Samra, make sure to look him up on Omneeyat to stay updated with his news. You can also communicate with the artist on the platform and request a personalized video in a few clicks.
Book a request from
Fadi Abi Samra
!