About Fafa's music video for 'Tree Of Flames'
vocalist
United Arab Erimates
January 11, 2022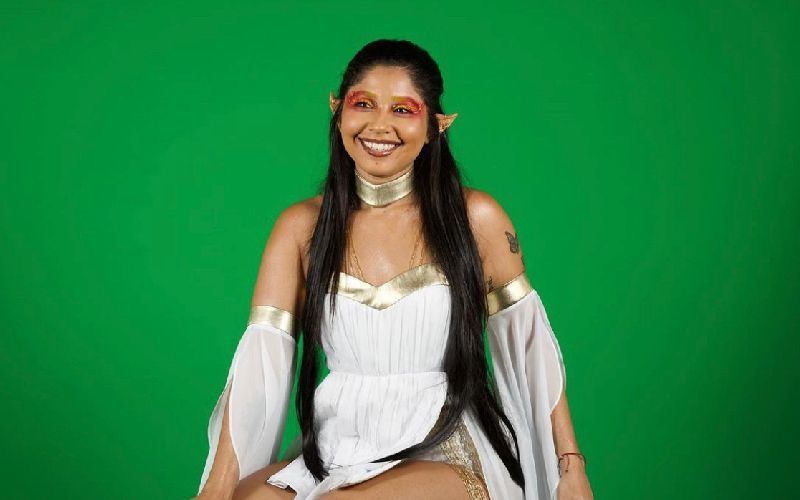 Emirati singer Fafa was recently featured on Khaleej Times, revealing some details about the music video for her song "Tree of Flames," which she released in recent months. Fafa said that the music video – which garnered thousands of views – is romantic and mystical all at once. The song is about heartbreak and it features a mythical creature.
"The mystical creature is part of another world that man seeks. The creature is a pure, innocent and trusting soul whose energy is magnetic to be around. The man sees the elf as a prize to be won, a quest to conquer. Once he attains the power he sought out, he gets bored and ultimately starts looking for another quest. In the process, he still sees the elf as his possession so he manipulates the elf to stay and to keep trusting him and to keep sucking out the elf's energy and power," she told Khaleej Times.
The music video was shot in Abu Dhabi and was recorded and produced at The BarCoe Studio. 
Fafa is a young artist who has certainly made her mark in the industry, as proven with her song "I'm Alive" and now "Tree of Flames."