Flipperachi.. is one of the most devoted Arab rappers in the region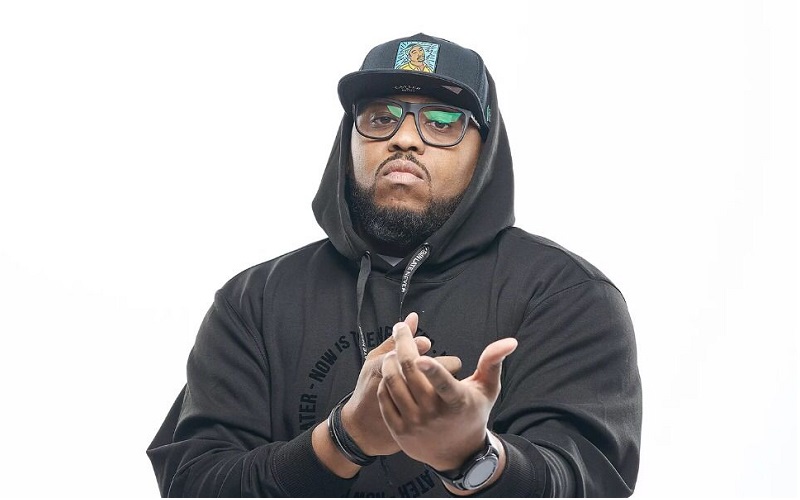 Hussam Aseem, better known as Flipperachi, is recognized as being one of the few passionate and devoted Arab rappers in Bahrain and the wider Middle East. In 2008, the artist joined Outlaw Productions, which eventually saw him take part in DJ Outlaw's studio album "History In The Making" alongside notable local and international artists. In 2014, Flipp released his debut studio album titled "Straight Out Of 2Seas," featuring the hit single "We So Fly." In 2016, Flipp released a collaborative album titled "9ARAT," which shot up to the No.1 spot on the iTunes MENA charts immediately after its release. In 2018, the artist released another collaborative single with Daffy titled "Laywagef," which is credited for introducing "Afro-Khaleeji" into the market.
Some of the artist's successful tracks include "3ali 3al Mazeeka" and "Inty Jameela." He also worked on the official song for the first-ever Abu Dhabi Showdown Week which saw Khabib Nurmagomedov fight Dustin Poirier.
Flipp has also performed live on countless occasions such as at the Formula One, the Red House Hip Hop music festival featuring Hot Rod of G-unit, the Formula One Race Zone venue, Bud Music's "Finley Quaye", Bahrain Summer Festival with Qusai, Bahrain Motor Show (opened for Xzibit), Bahrain International Air Show, Bahrain Noor El Ein, and many more. Throughout 2019, he performed numerous concerts and headlined different festivals across the region including Bahrain's annual Spring of Culture.