Gohary just dropped her latest track 

Songwriter
Voiceover Artist
singer
Egypt
June 15, 2022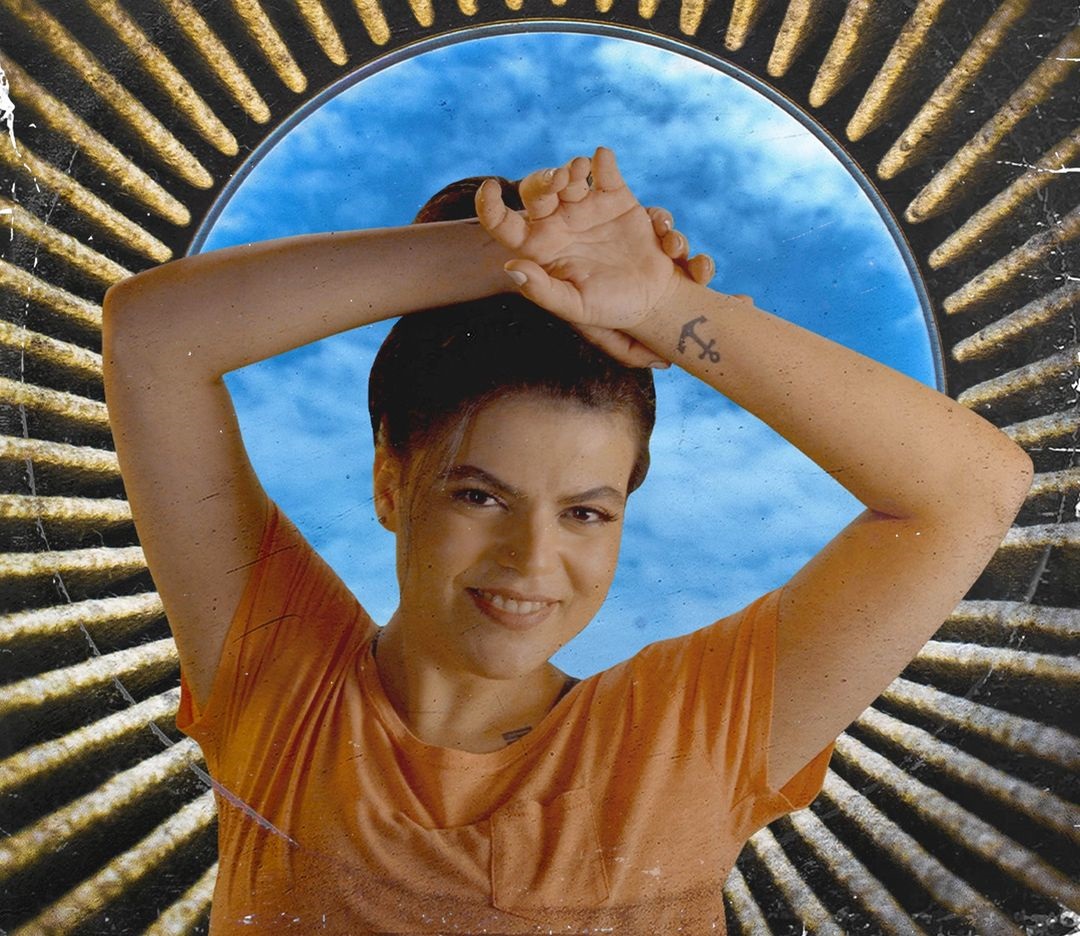 Egyptian singer Sarah El Gohary recently released a new song titled "Girls," which she wrote and composed. The track – which combines both English and Arabic - was released in the form of a music video produced by Cave Studios and Gohary and directed by Marwan Imam. The song is currently available on all music streaming platforms.
This work is distinguished by the fact that its words and melodies motivate every girl to have confidence in herself and not care about what others say. The artist appears in the music video wearing clothes reminiscent of the 70s as she plays musical instruments with joy.

If you haven't listened to the song yet, make sure you do via the link below!
Gohary has been keeping fans entertained with her tracks. Not too long ago, she released the song "Raqsouni" in collaboration with Moroccan DJ Amin Radi.

If you're a fan, make sure to find Gohary on Omneeyat to stay updated with her news.
Book a request from
Gohary
!