Times when Hadeel Lateef touched on politics with satire
Actress
Media Personality
Screenwriter
Iraq
September 8, 2021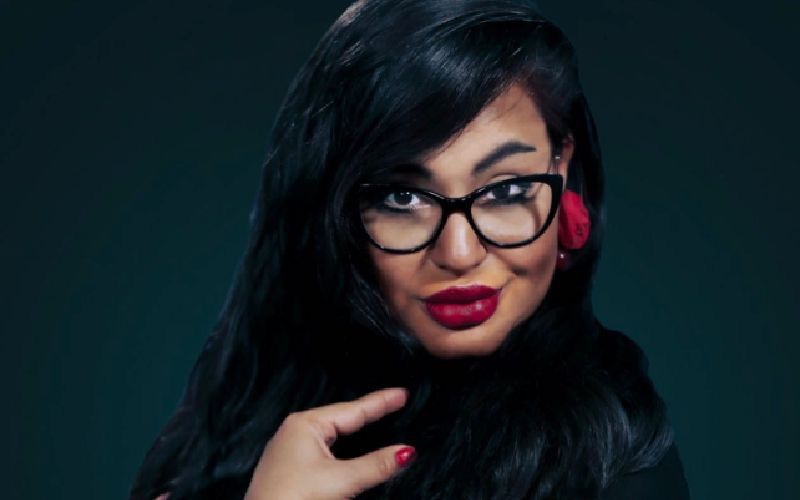 Multi-talented actress and media personality Hadeel Lateef is the first Iraqi woman to take on satirical comedy as a form of art. She has touched on many political discussions with her work, so we've compiled a few of the most prominent ones:
The faithful president
During her show "Ma3qoola," Lateef talked about former US President Richard Nixon with a dash of satire.
Factors of political mistrust
Here, Lateef talked about the different factors that lead to political mistrust.
Political trust
Through this video, she explained the true definition of political trust. She also talked about "corruption" and what happens when leaders meet.
Pride
Lateef impersonated a "corrupt employee" who violates laws and regulations. She highlighted the dangers of this through the below video.
Book a request from
Hadeel Lateef
!