Hadi Daou reminds fans of importance of hope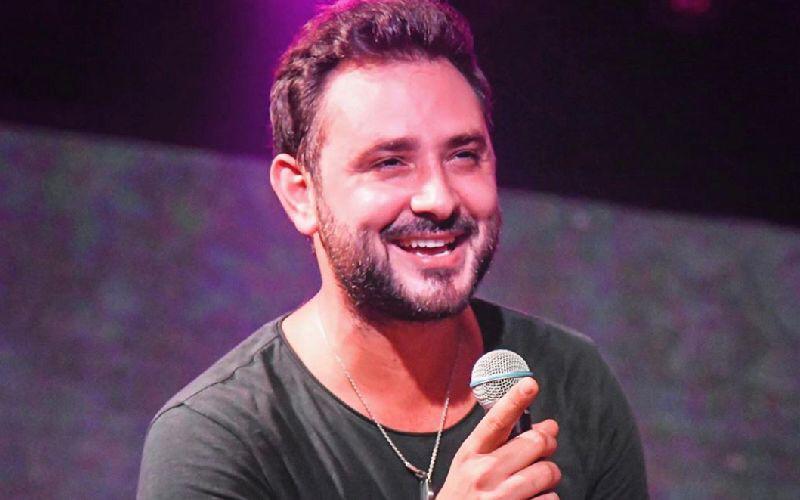 After suffering a great deal of shock and the loss of one of his relatives during the Beirut explosion, Hadi Daou tries to spread positive energy on Instagram despite the pain he is enduring.
In the photo posted, the singer wrote: "We are silent sometimes, not because silence is wisdom, but because we know that it is no longer useful to speak."
Hope is the only thing Lebanese people can hold onto these days.
From the Omneeyat family, we extend our deepest condolences to the singer and wish him and his family continued health, wellness and peace.
Book a request from
Hadi Daou
!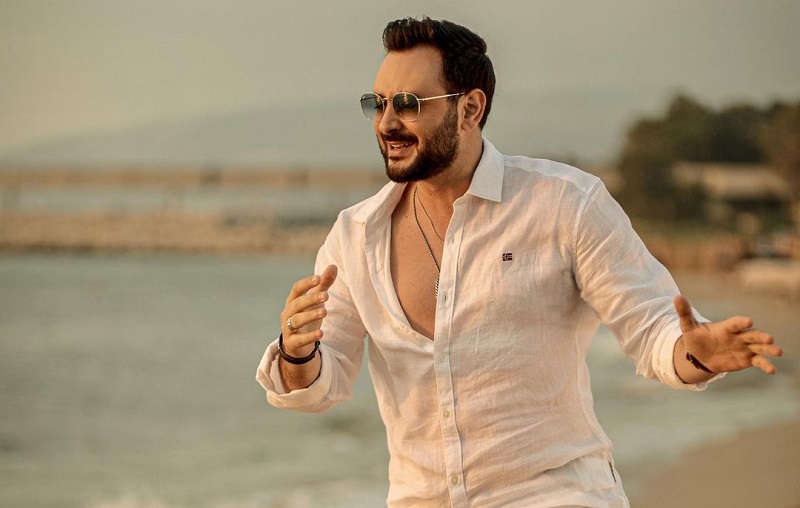 Hadi Daou just released a new track 
Lebanese singer Hadi Daou recently released a new song titled "Mesh Aam Beqdar," which garnered over 170,000 views soon after it was posted on...