Theater actress
singer
Lebanon
November 18, 2022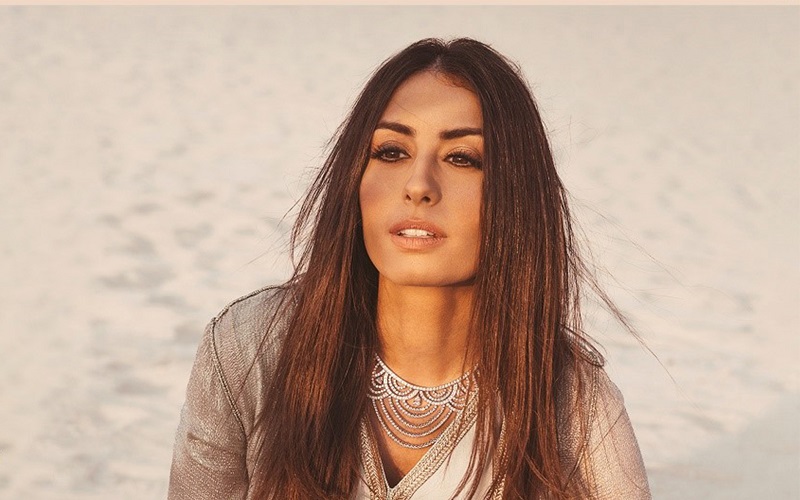 Hiba Tawaji is a Lebanese singer and theater actress. She kickstarted her career following her participation in season 4 of The Voice French, grabbing the attention of audiences for her work in pop, jazz, and opera music. 
She studied acting at Stella Adler and the New York Film Academy in the United States. She has participated in four Rahbani plays, in which she sang and acted. She is proficient in Arabic, French, and English, making her quite the gem in the industry. 
In 2007, she began working with distributor and composer Osama Rahbani and consequently released three albums with him. In 2008, she released the song ""Metil El Rih," written by Mansour Al-Rahbani for the play ""The Return of the Phoenix."" In 2011, she released her album ""Don Quixote"" and then in 2012, she released yet another album titled "La Bidayi Wala Nihayi." Two years later, she released the album ""Ya Habibi"" and the album ""Hiba Tawaji 30," which included several songs such as ""Wahdi Lahali"" and "Tir w Aalli." 
In 2014, Al-Rahbani presented a live singing show to the public, in which Hiba sang. Over the course of her career, she has participated in several festivals, including the Dead Sea Festival in Jordan in a concert titled "Rahbani Summer Night," the Byblos International Festival in Lebanon, and the Batroun International Festival in Lebanon, where she performed several songs from her albums.
Tawaji has also toured China, during which she starred in 69 performances of the play ""Notre Dame de Paris." She has worked with Andrea Bocelli during the Carthage Festival and released a duet with the international artist at the International Cedar Festivals.
She has also worked with Disney as the voiceover for Princess Jasmine in the French version of the film.