Beauty Expert
beauty blogger
entrepreneur
Iraq
November 25, 2022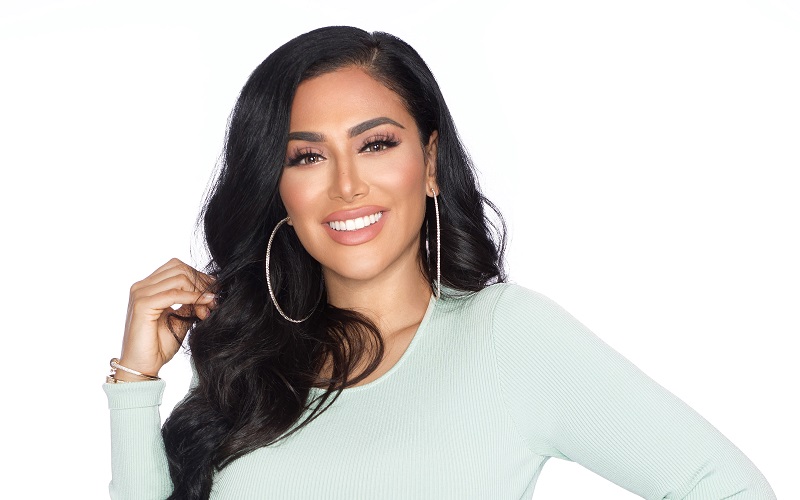 Huda Kattan is an Iraqi-American entrepreneur, beauty expert, and beauty blogger. She began studying makeup in 2006, a field that she had been interested in for many years. She founded her beauty blog at the time to give women tips to enhance their makeup application, giving detailed product reviews and tutorials. She immediately made her mark in the industry, ranking among the top 10 most influential beauty bloggers around the world. 
Following the success of her blog, Kattan – alongside her sisters Alia and Mona – launched their makeup brand Huda Beauty. The brand has grown to become one of the most popular brands in the MENA region. The first product to be released by the brand was false eyelashes in collaboration with Sephora, which became a best-seller worldwide. The company then went on to release a wide range of products including lipstick, foundation, artificial nails, and more.
Kattan has her own YouTube channel, through which she shares beauty-related videos with tips and fashion ideas. Some of her videos have surpassed the 9 million view mark. 
Over the course of her career, Kattan has collaborated with many brands such as Mercedes and Cartier. Her name has certainly become a recognized one. She was named in Sermo's list of the "10 Most Influental Personalities in Beauty in the UAE" in 2017. Time Magazine also included her among its list of the "25 Most Influential Internet Personalities.