Here are some factors that helped Hunterz catapult to success 
Singer
Musician
Songwriter
United Kingdom
May 7, 2021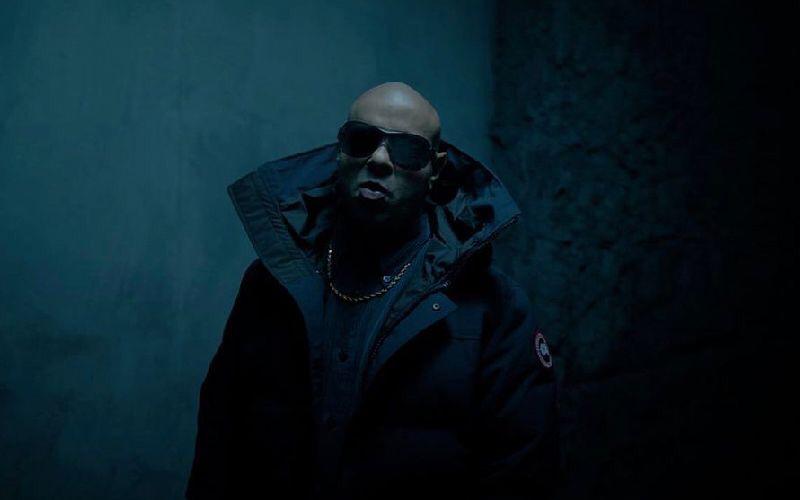 The British-Asian artist Hunterz has been at the forefront of the Asian music scene for a while. His many talents have been recognized around the world and the artist makes sure to constantly evolve with time. There are many factors that have played a role in Hunterz's professional career and have led to his success. Here are a few:
1. He has presented many unique songs
The talent's charming voice is distinctive – once you hear it, there is no missing it. He has released many successful songs that were well-received by the audience including "Walking," "You Are My Only Love," and many more. His style is unmatched and fans are always anticipating more from the artist.
2. He opened a studio in London

Hunterz knows how challenging the music industry can be. That is why the artist is constantly evolving and taking new steps to ensure continuous growth over time. Not too long ago, the artist opened the Real Music Real Talk Entertainment studios in London to help him collaborate with stars from around the world on a much larger scale.
3. He has had successful collaborations over the years

Hunterz has successfully collaborated with a number of international stars including Apache Indian, Ess2mad, and others. He makes sure to work with people who match his overall energy.
4. His determination to succeed

The artist is persistent, determined and won't settle for anything less than perfect. A while ago, the song "Tera Dil Mujeh Dede" made its way to BritAsia. And there is more where that came from.
If you're a fan of Hunterz, you can stay updated with his news here on Omneeyat, a platform where you can also connect with the artist in a different way by requesting a personalized video shoutout in just a few clicks! Visit Hunterz's profile on Omneeyat to get started.
Book a request from
Hunterz
!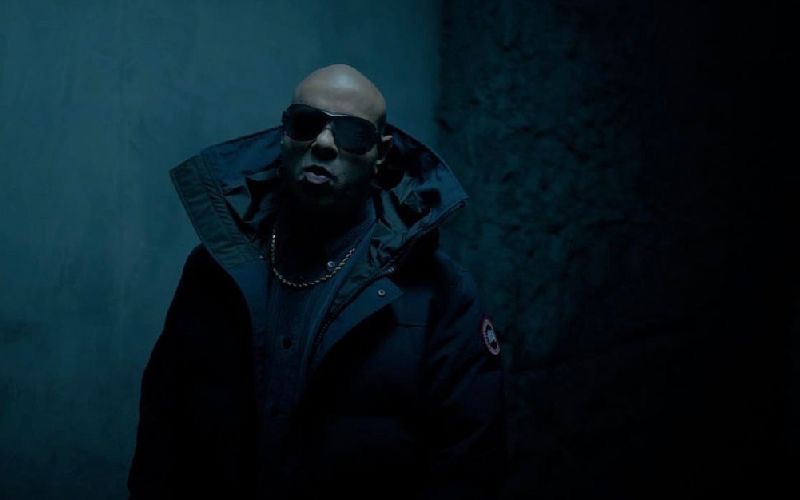 Hunterz just dropped a new track
British-Asian musician Hunterz just released a new song titled "INDIAN DRUM" in collaboration with the artist Kosa. The song is characterized by its lively...