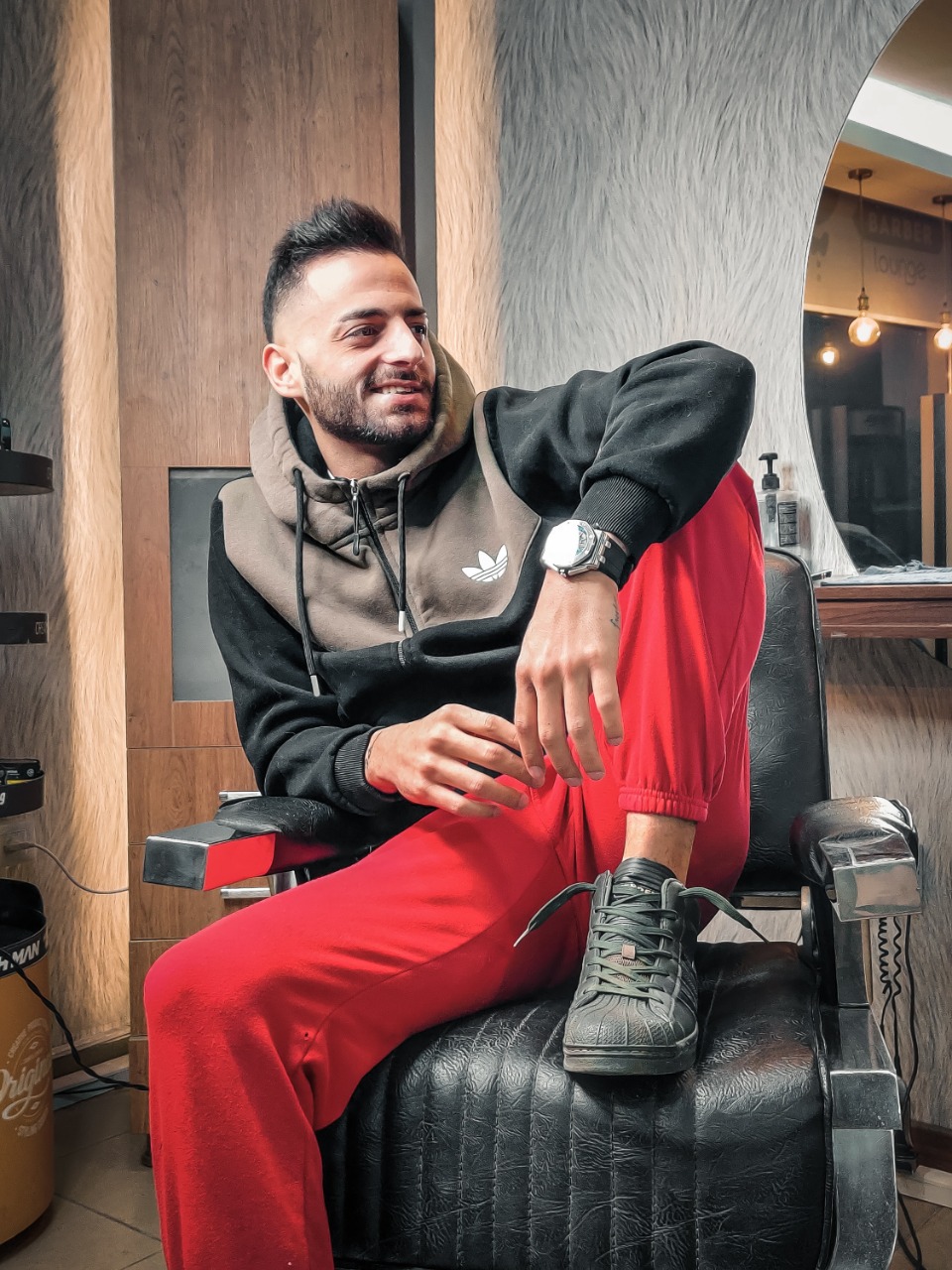 Hisham, aka HVSH (pronounced HASH), is a Lebanese/Sudanese artist who was born and raised in the city of Dubai and is currently residing in Lebanon. He is a multi-talented artist who has been making music for a little over a decade in the underground hip-hop music scene in Dubai.

128.7k
Followers
22.1k
Avg Views
179
Media Count
2.1k
Subscribers
772.7k
Total Views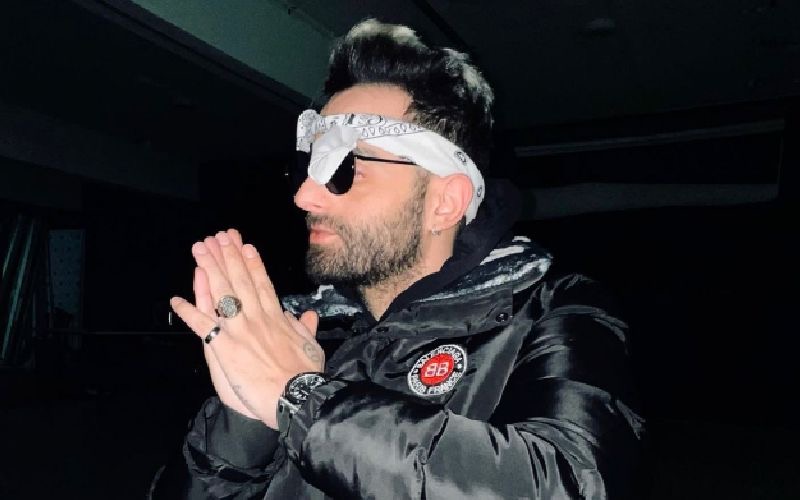 Hash just released a new rap song
Singer Hash recently released an English rap song titled "I'm a MF Goat." The track is characterized by its liveliness and upbeat rhythm. The...