Jihane Khalil.. Her passion for acting has pushed her beyond her limits.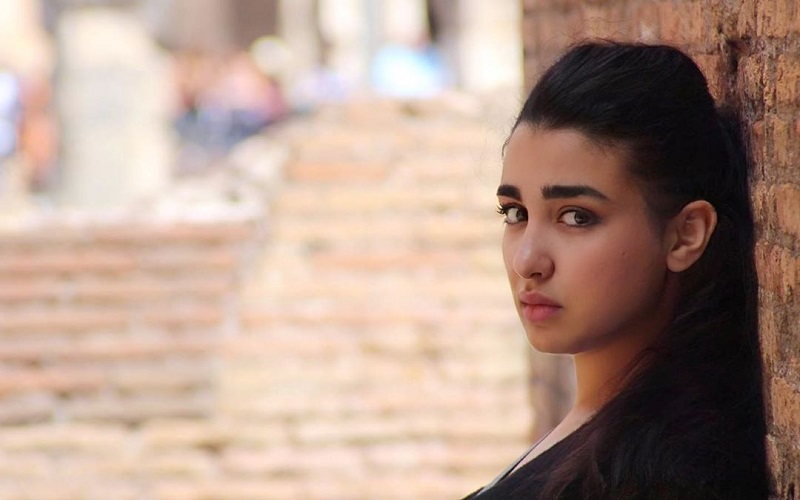 Moroccan actress Jihane Khalil gained fame after winning "Best Actress" in the reality TV show competition "Arab Casting." During that competition, Khalil realized her passion for acting, particularly in theater and cinema.
Soon after, she took a role in the series "Al Khanka" with the star Ghada Abdel Razek and other Egyptian actors. She has since participated in a number of on-screen series and films including "Taqah Nour," "Abwab El Shak," and "Harbana Minha." She also made a special appearance in the film "122," which was released during Eid Al Adha in 2019.
Her other works include: "Beit El Salayef," "Al Youm 13," "Sandook El Dunya," and "Ras El Sana."
Book a request from
Jihane Khalil
!