Jordan Hoechlin.. is an award-winning director
Colorist
Entrepreneur
Film director
Photographer
April 25, 2022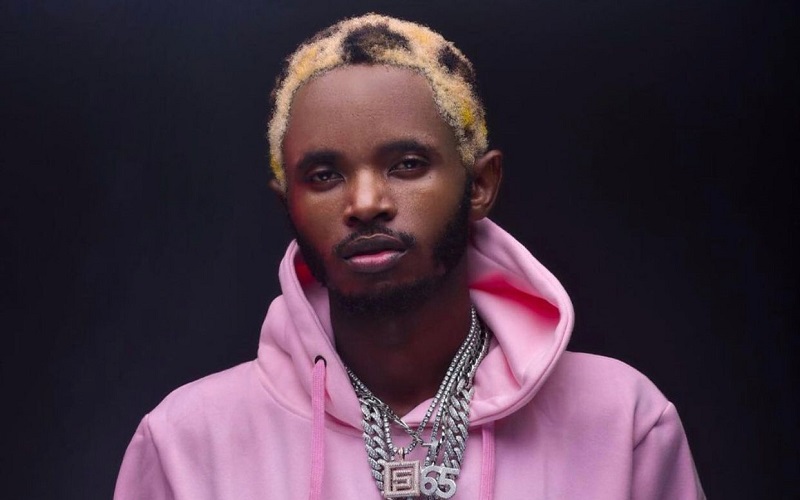 Jordan Hoechlin is an award-winning commercial, music video and film director, colorist, entrepreneur, and photographer. He is a well-rounded individual who is currently living between Miami and Singapore. In addition to his work on independent film projects, commercials, and music videos, Hoechlin has also produced content for MTV and worked on online color grading for big production companies and directors around the world.
Hoechlin also has more than 90 commercial credits and more than 300 directing, producing and writing credits. Over the course of his career, he has also worked as a colorist, cinematographer, and editor with film studios and televisions. He has also worked on branded content for companies like Adidas, LG Corp, and others.
Hoechlin has received numerous awards for his commercials, music videos and photographs.