Jory Bakr's list of milestones throughout her career 
Actress
TV presenter 
Egypt
April 15, 2021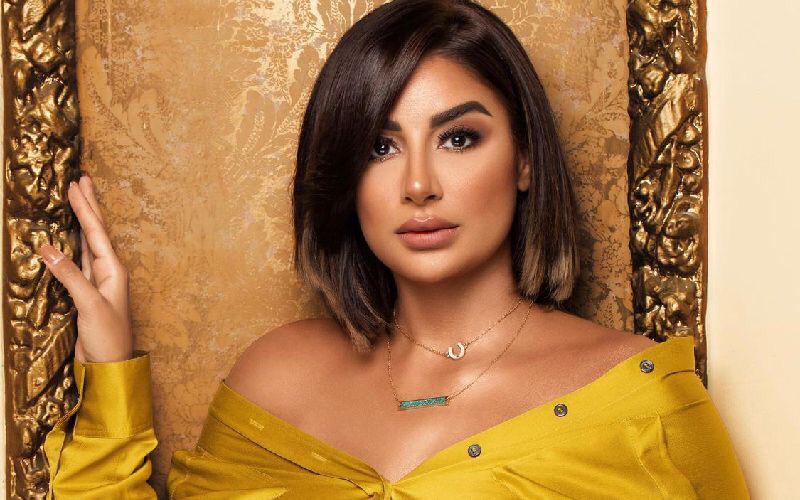 Jory Bakr is an Egyptian actress and TV presenter who delved into the media industry early on in her career. She has crossed off many milestones over the course of her career and we've compiled a few of them below:
1. Her success during a beauty pageant
In 2014, Jory Bakr won second runner-up during the Miss Egypt beauty pageant. She also won the title of "best model in Asia" during her stay in the UAE.
2. Her modeling career
The Egyptian talent ventured into the world of fame when she was just 16 years old, taking part in a few advertisements and several fashion shows. Bakr has certainly made her mark in the world as many women look up to her fashion choices through posts made on Instagram. Bakr is interested in the world of fashion & beauty and launched a unique skin product named "All-Bulm" in collaboration with Hadwa Cosmetics a while back.
3. Her programs
The talented star has presented several programs over the years including the prank show "Ramez W Akel El Jaw" with Ramez Jalal, proving her talent in that industry as well. Bakr has also presented programs on Zee Aflam Channel as well as Rotana, achieving success and fame beyond the borders of Egypt.
4. Her acting career
Her first work on the screen was that in a Khaleeji comedy series titled "Ramdana Yana," which was shown several years ago. Bakr has participated in other works since including the short film "Ma Ba3d El Mot," directed by David Barrera and filmed in Dubai. Her breakthrough role was that in the series "Al Prince" with Mohamed Ramadan.
Jory Bakr is truly a force to reckon with in the acting industry, achieving a large fanbase over the years. If you're among her fans, make sure to stay up to date with her news on Omneeyat and request a personalized video shoutout from her on the platform in just a few clicks!
Book a request from
Jory Bakr
!