Karim Usama goes viral on TikTok following his interviews at the Cairo Film Festival
Actor
Media Personality
Egypt
November 30, 2021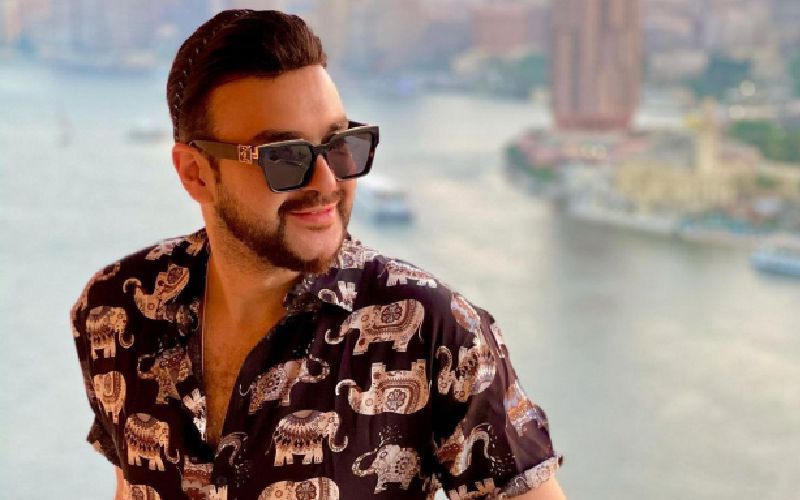 Egyptian actor and media personality Karim Usama achieved massive viewership on TikTok following a number of interviews conducted with artists at the opening ceremony of the 43rd edition of the Cairo Film Festival. He met a number of stars on the red carpet including: Mona Zaki, Laila Elwi, Nelly Karim and her husband, Karim Fahmy, Hana Shiha, Nermin El-Feki, Ahmed Rizk, Majed El-Masry, Dhafer El-Abidin, Ramy Waheed, Wafaa Amer, Abeer Sabry, Samo Zain, Sarah The chef, Dareen Haddad, Razan Maghribi, Engy Al-Mokadam, and others.
The number of films that took part in this year's festival reached 98 from a total of 63 countries from around the world.
Usama is an actor and media personality who has achieved many things over the course of his career. These include the successful hosting of the program "Fancy" and his placement among the 20 best announcers in Mozee3 El Arab. In more recent years, Usama has taken roles in many drama series including "Mamoun W Sharkeha," "Etez W Ra2ees Kosom," and "Al 3eraf" with Adel Imam.
And for the sixth time running, he will be presenting this year's Miss Arab World ceremony.
If you're a fan of Karim Usama, make sure to look him up on Omneeyat to stay updated with his news. You can also reach out to him via the platform in just a few clicks.
Book a request from
Karim Usama
!