Kathy Farraj.. is a presenter who made her mark on the Jordanian screen
Media Personality
presenter
Jordan
April 28, 2021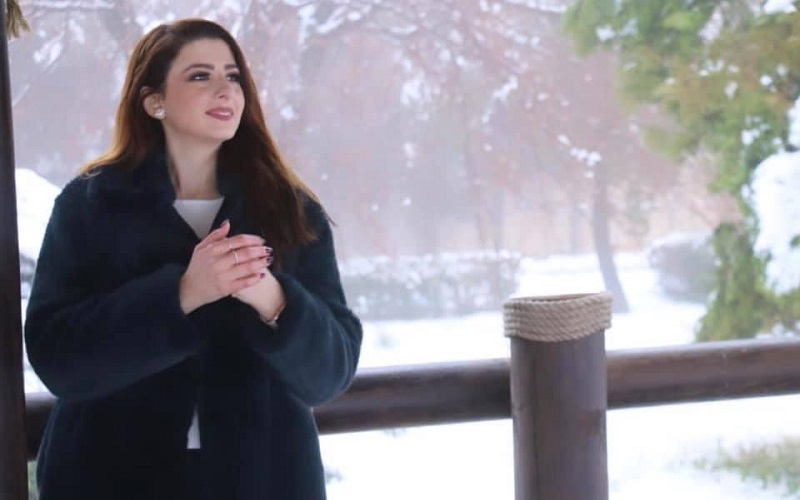 Kathy Sultan Farraj is a well-known Jordanian media personality and presenter of the "Youm Jadeed" program, which airs every morning on Jordanian TV. Farraj holds a BA in Management Information Systems from Al Balqa Applied University; she has also earned many accredited certifications after completing several media courses at Al Jazeera Media Institute.
In her early beginnings, Farraj worked as a volunteer at the King Abdullah II Fund for Development and at the Injaz Foundation. But her passion for the media sector has always been around, ultimately pushing her to pursue a career in the field.
In 2016, the talented presenter got the opportunity to work as a presenter for the program "Saba7ak Ya Belady." That was her first time presenting a program but it certainly wasn't her list. She went on to present other morning programs including "Hadith Al Youm" and "9 El Soboh." To say she has made her mark in the industry would be an understatement. She eventually was chosen to converse with Tony Khalife during the last episode of the program "Awal Mara Ma3 Tony Khalife."
She also presented the program "Saba7 El Watan," through which she improved the quality of Jordanian morning programs tremendously. She then moved to Jordan Radio and TV Corporation, presenting the program "Youm Jadeed" and also presented "Bayt Lal Kil," a pan-Arab program between Jordan, Egypt, Iraq and Palestine.
Book a request from
Kathy Farraj
!