Marc Hatem surprises his mother on stage during The Voice Senior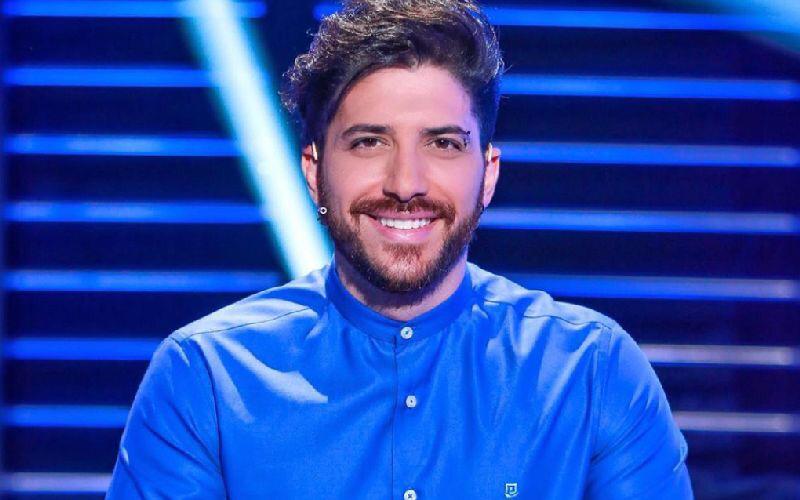 Marc Hatem's talent is clearly a family thing, something that was manifested during MBC The Voice Senior. 
Hatem's mother participated in the first episode of The Voice Senior, dazzling the jury with her distinctive voice.
Marc and his brother Patrick surprised their mother after she ended her performance by joining her on stage and presenting their very own song to her. 
"I am proud of you, Mom," the singer wrote in the caption of his Instagram post.
Book a request from
Marc Hatem
!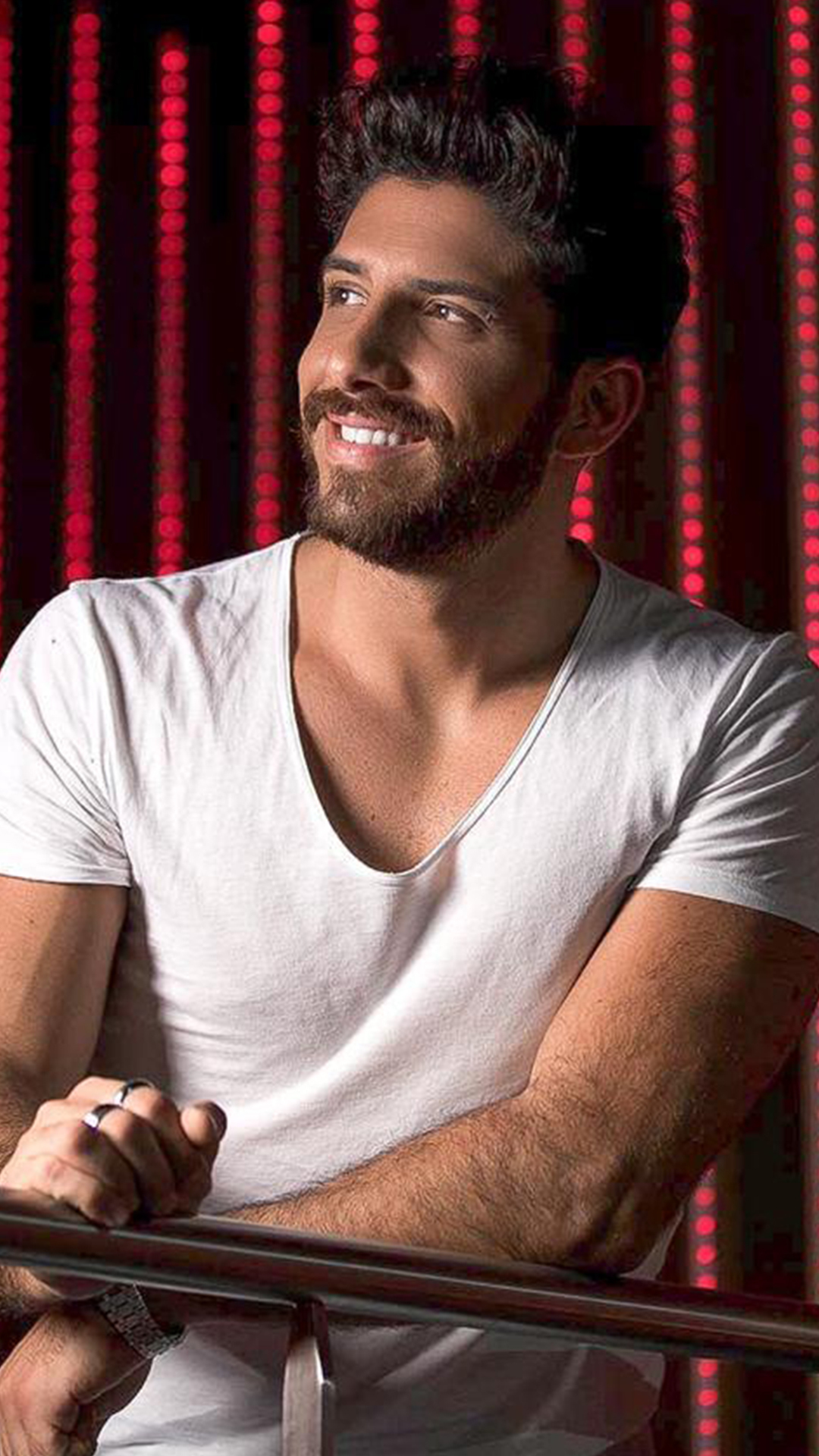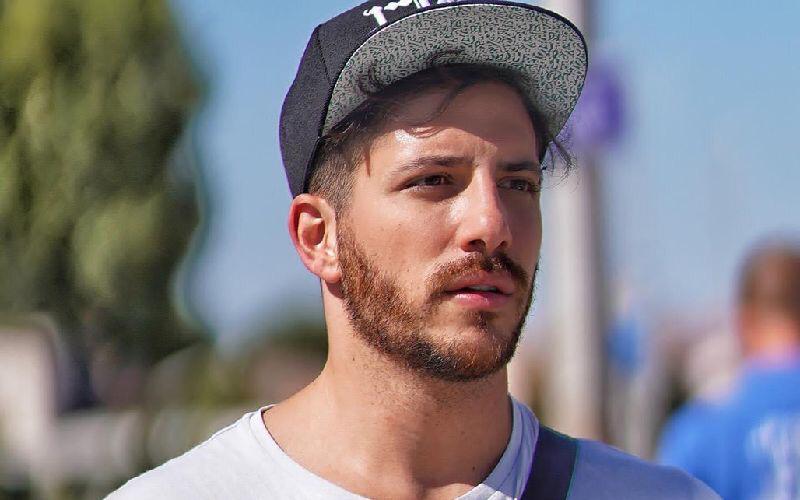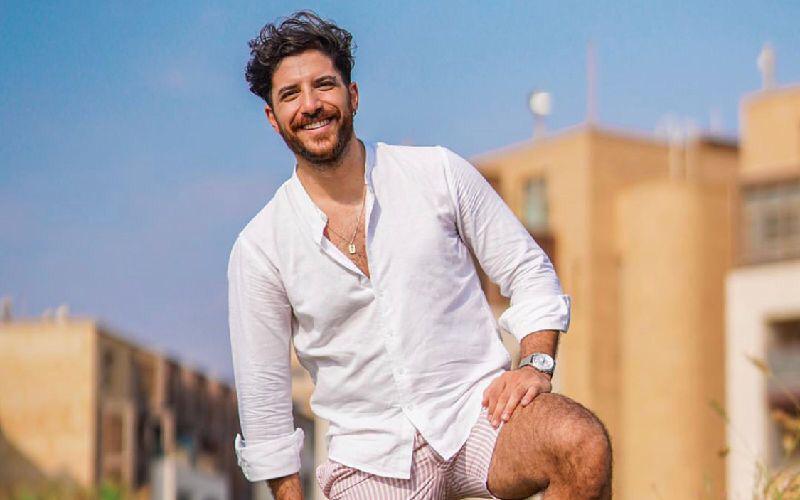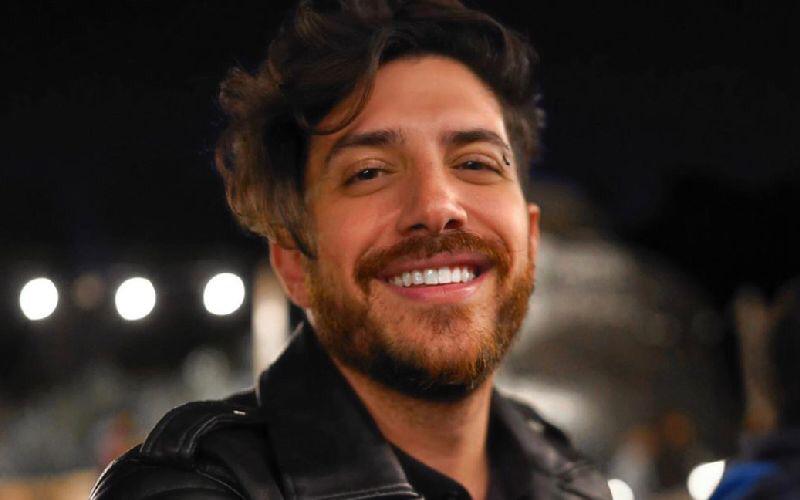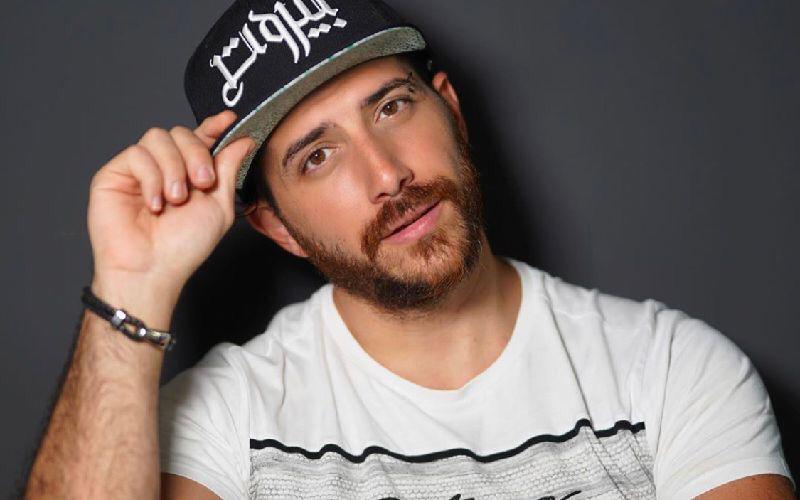 Marc Hatem asks fans to "Pray for Lebano...
Lebanon is currently undergoing one of its toughest moments in history. Between an economic crisis and a deadly blast, things are not looking good for the country and its people. On August 4...