Mike Massy expresses his longing for Paris in an artistic way 

Singer
Actor
Songwriter
Composer
Lebanon
July 16, 2020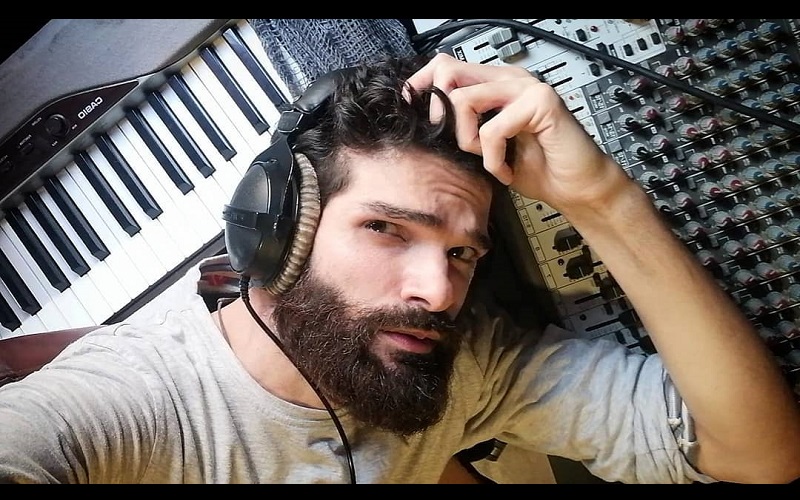 Artist and actor Mike Massy is missing Paris, that is no secret. In fact, he decided to express his longing for the French capital in a video posted on Instagram. In it, he can be seen roaming the beautiful streets of the city. 
The video was accompanied by a poem-like verse by Massy himself. The caption of the post reads:

"We have not seen each other for a while; I miss you so much, Paris." 
The video has garnered hundreds of likes since it was first posted. That is no surprise considering Massy is quite known for expressing himself in distinct ways.

Book a request from
Mike Massy
!