Mike Massy joins 'virtual hug' movement 
Singer
Actor
Songwriter
Composer
Lebanon
January 23, 2021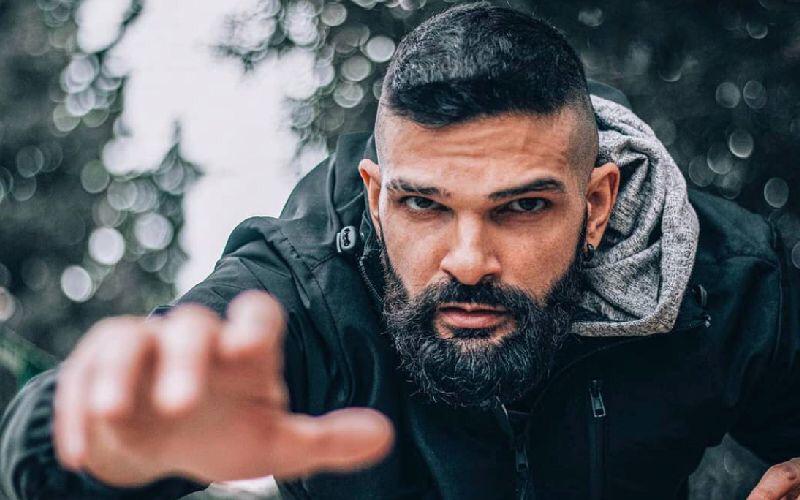 The talented Mike Massy never fails to bring joy to his fans – both through his music and through his posts on social media. He recently shared a video on Instagram dedicated to his mom and dad. In it, he talks about how it's been almost a year since he kissed his parents due to COVID-19 … and towards the end of the video, the artist sends them a virtual hug.
Massy is one of many artists who has joined a campaign launched by Movement On The Ground to spread positivity during such tiring times. Other artists include Aline Lahoud, Daniela Rahme, Zeina Makki, Cynthia Karam, to name a few.
"Give a hug to someone who needs one. Ask for a hug if you need one. It only takes one hug to join the Movement," he wrote in the caption of his post.
If you're a fan of Massy, make sure to send him a virtual hug … and don't forget to find him on Omneeyat to get even more personal with the artist.
Book a request from
Mike Massy
!