Mike Massy reshares his version of nostalgic Lebanese song
Singer
Actor
Songwriter
Composer
Lebanon
August 21, 2020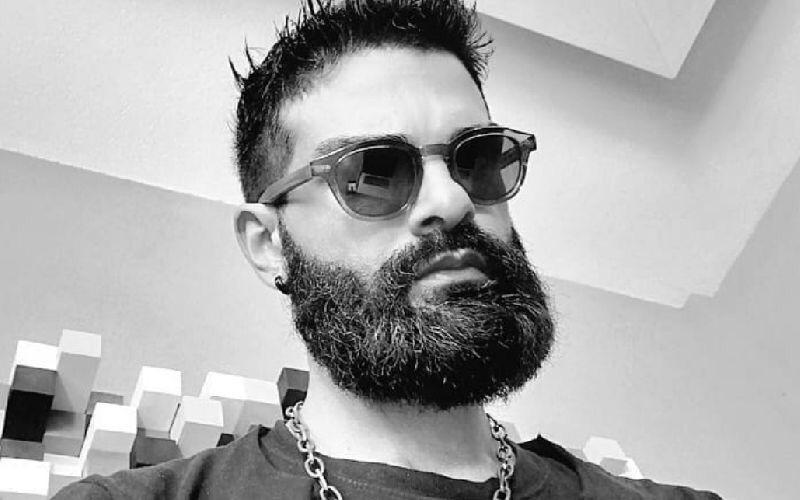 Superstar Mike Massy recently shared his song "Toute À Beyrouth" on Instagram, which was released in 2017 as part of his album Le Délire. The song is written by Nami Mukhaibar and composed by Mike Massy. 
The nostalgic Lebanese song expresses its love and admiration for Beirut, so resharing it couldn't have come at a better time. 

Despite all the hardships, the people of Lebanon have risen time and again from some of the toughest battles. Their spirit following the Beirut Port explosion on August 4 proved this very point. 
"Toute À Beyrouth" affirms the soul of the capital city, one that won't ever be taken away from its people.
Book a request from
Mike Massy
!