Must-Watch: 3 series starring Moatasem Al Nahar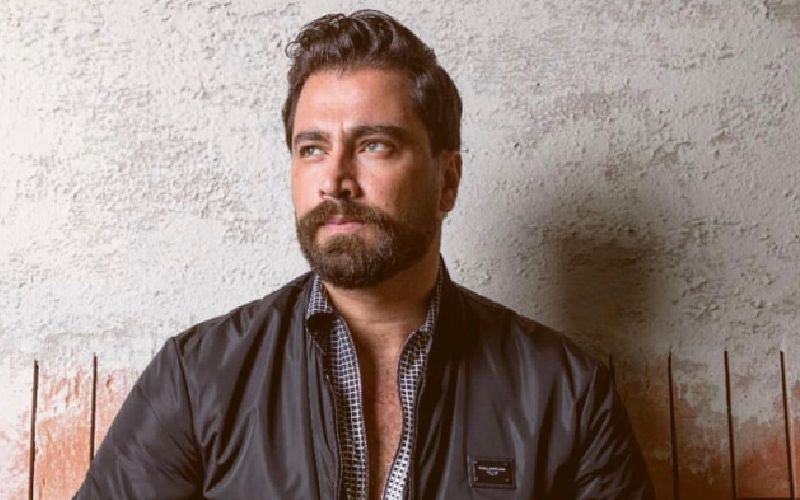 Syrian actor Moatasem Al Nahar proved that he has an impeccable acting talent through his appearance in several works, such as "Salon Zahra" and "2020." His role in these two series opened the doors of opportunity for the actor, allowing him to put his talent to use in other drama series. Here are three series that the actor is starring in … and that are a must-watch! 
"Echo"
The actor has begun shooting his scenes for the series "Echo," which is expected to be shown next year on online streaming platforms. Several actors will take part in this Syrian drama series, including Qamar Khalaf Nadine Khoury, Ali Sukkar, and Leah Mbardi. 

"Echo" is a thriller series that consists of 8 episodes. Its story is packed with mystery, suspense, and love.
"Al Minassah"
Al Nahar took part in the second part of the series "Al Minassah" alongside Maxim Khalil, which is available for audiences to watch on Netflix. The actor has joined the third part of the series, which will also air on TV following its availability online.

The series is a thriller that revolves around two brothers from a torn up family who get into trouble with various countries due to their ability to access secret information.
"Kharzeh Zar2a"
The series "Kharzeh Zar2a," co-starring Moatasem Al Nahar, was only shown to those who had a subscription on a particular streaming platform. However, it will soon be available on local TV channels for everyone to watch. 

The series tells the story of two families in Lebanon who encounter harsh conditions and major challenges.
More on
Moatasem Al Nahar