Mohammad Kaiss tells Omneeyat that he is launching a new channel in the UAE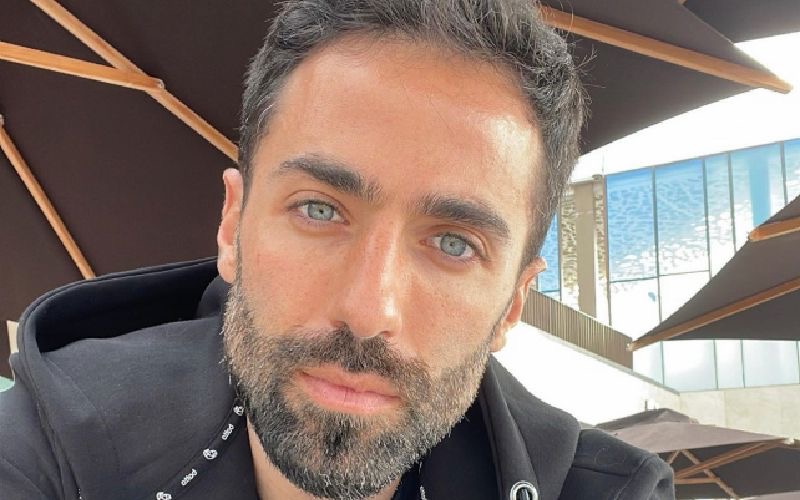 Lebanese media personality Mohammad Kaiss recently told Omneeyat that he has several projects up his alley in the coming period, one of which is his contribution to the establishment of a new media channel in the UAE under the supervision of media personality Tony Khalife. Kaiss confirmed that the station will benefit from his experience as he is one of the founders of "Radio Today." When asked about his migration from Lebanese stations, he explained that his contracts with them had expired. He also said that his ambitions are not limited by geography. He also made it clear that he will be attending to several large TV projects that had been postponed. Currently, he is preparing for a new program which he will launch before the end of the summer.
Kaiss is a successful and talented Lebanese journalist with years of experience in the field of radio and television. He has also hosted many mega events. He recently presented the opening ceremony of the Lebanese pavilion at Expo 2020 Dubai. He also had his first acting experience in the series "El 7ay El Sha3be." If you're a fan, make sure to find Mohammad Kaiss on Omneeyat to stay updated with his news.

Book a request from
Mohamad Kaiss
!