Mohamed El Kammah collaborates with Hamada Hilal in latest song
Singer
Actor
Composer
Music producer
Egypt
July 7, 2021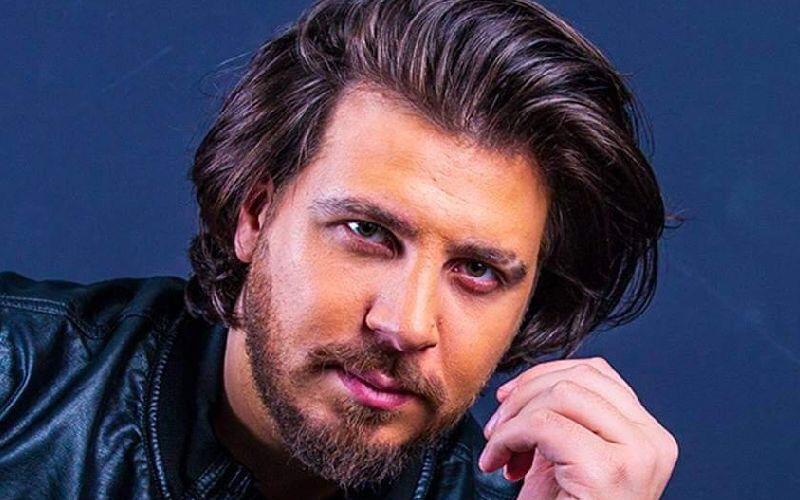 Mohamed El Kammah is an Egyptian singer, composer, music producer, and actor who excels in every industry he works in. His latest composition work is with Egyptian singer Hamada Hilal, who is set to release his new single "Umm Ahmed," in which he collaborates with Mohamed El Kammah, who took care of composing and distributing the song. The song – which is accompanied by a music video - is written by Ahmed Marzouk.
The song was meant to be released a year and a half ago, but a dispute occurred with the production company. After that, Hilal was busy filming the Al-Maddah series, which led to the postponement of the song's release.
The song "Ana Mish Naguib Sawiris," which was released last December, was El-Kammah's latest work. It achieved great success, amassing over 20 million views on YouTube.
"The idea of this song was completely spontaneous, which came about after a discussion with his wife, after which they decided to turn their conversation about house requests into a song," El Kammah explains, adding that Sawiris also liked the song.
Book a request from
Mohamed El Kammah
!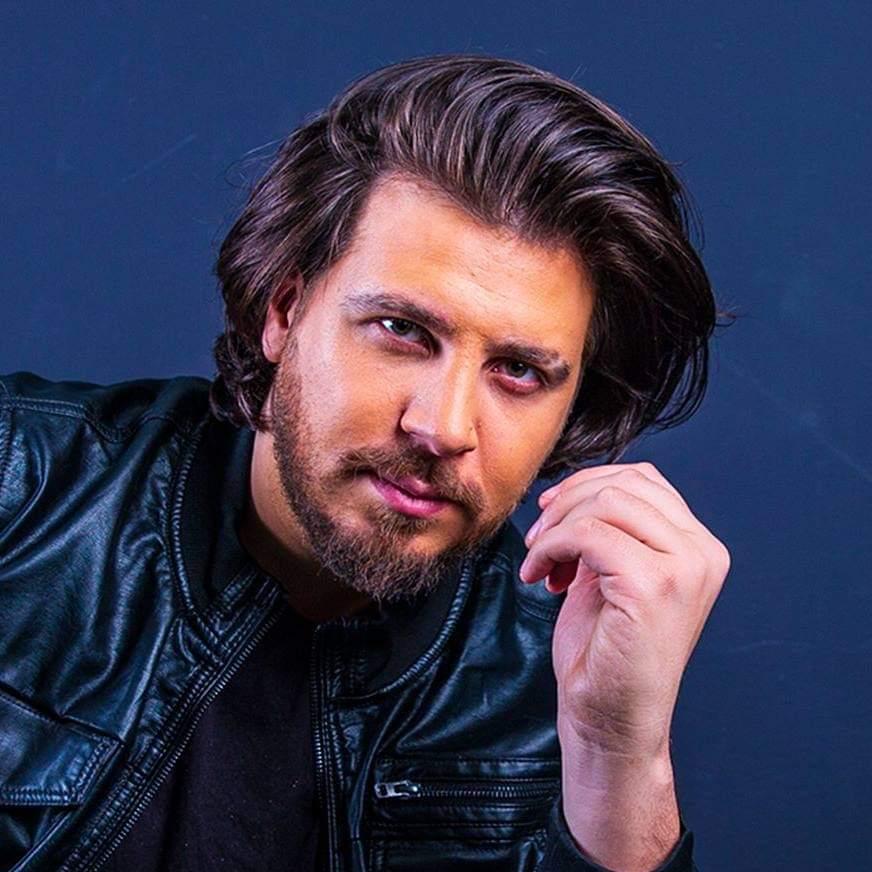 More on
Mohamed El Kammah