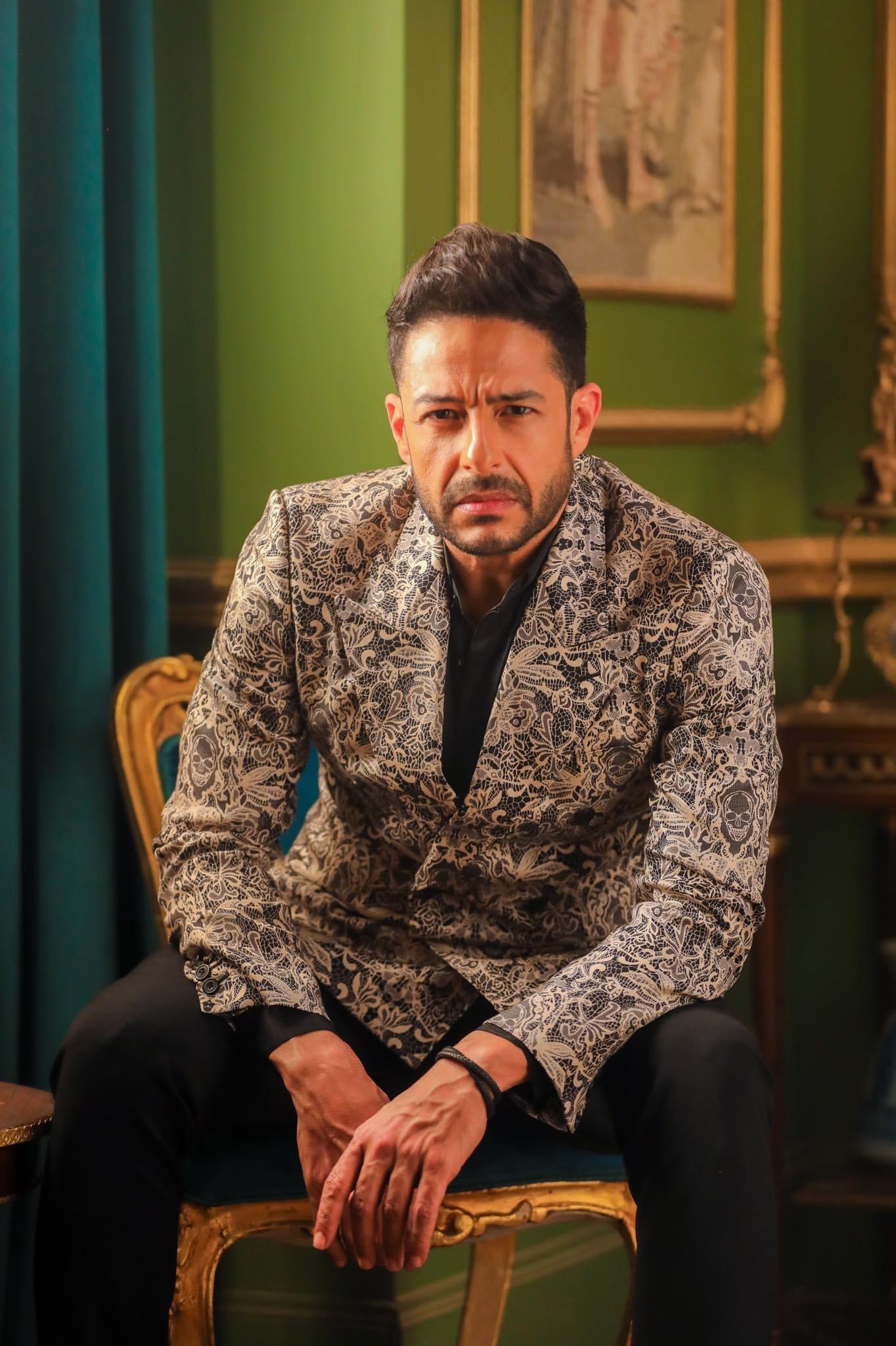 Mohamed Hamaki is an Egyptian singer whose voice and melodies have captivated audiences across Egypt and the Arab world. His journey to stardom began in 1997 with the song ""El Helw Yeheb."
Since then, Hamaki has made his mark in the music scene, releasing a number of solo hits over the years. In 2003, he released his debut album ""Khalina Naesh" - which featured ten tracks, allowing him to gain popularity in the scene. Some tracks released at the start of his career include "Wa7da Wa7da," "Ya Ana Ya Enta," "Ahla Haga Feki," and many others.
He has since released over 145 songs and 9 albums.
12.5M
Followers
1047
Media Count
4.1M
Subscribers
1.8B
Total Views
2.4M
Followers
5.7M
Likes
42
Video Count